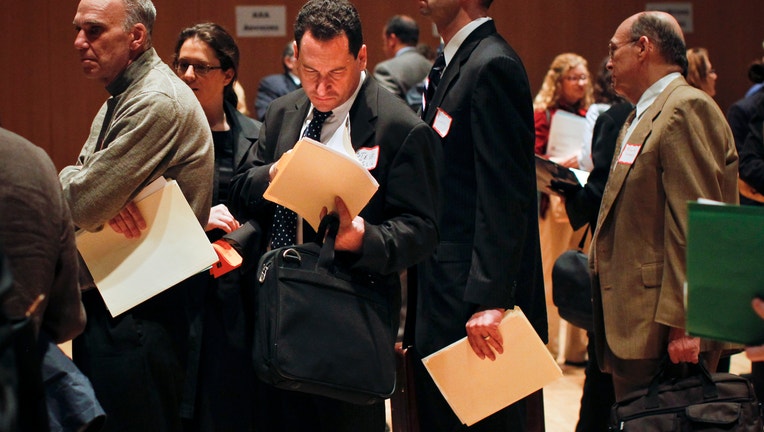 Beware of politicians who blame bad numbers on the weather.
Ask them why they never credit the good ones ... on the sun.
Because don't look now, but this "jobs surge" just hit a major speed bump.
According to the Labor Department's latest tally, just 126,000 jobs were created last month, half of what economists expected -- and the tiniest growth in 15 months.
It's a good thing the markets are closed in observance of Good Friday, I don't know what they would have made of a number that lousy.
Maybe they would have celebrated the notion that the Federal Reserve can't hike interest rates in this environment. Or, maybe they would have worried about this environment ... and this economy ... and whether it's got some serious storm clouds developing.
All I know is the president keeps trumpeting a turnaround that seems itself to be turning around. One expert recently predicted we'll be lucky to see 1% growth in the first quarter.