Done Deal: Government Shutdown Averted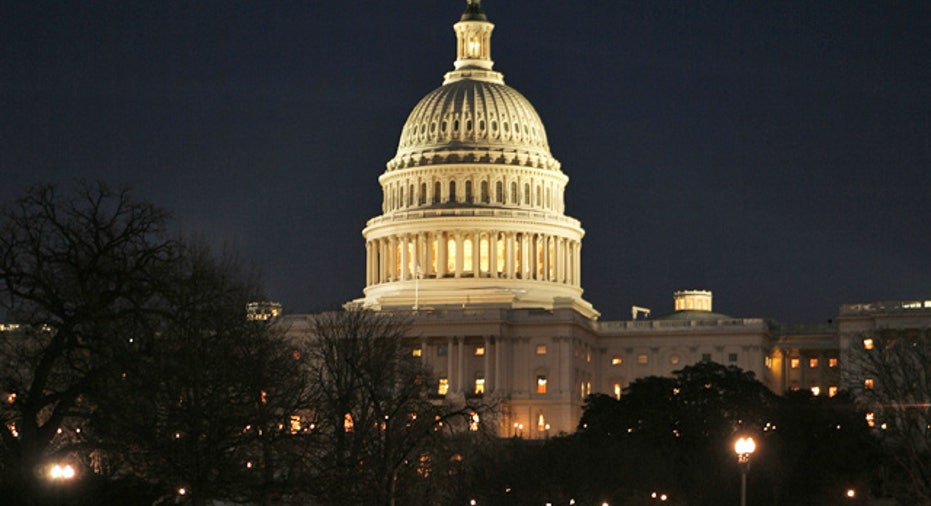 The U.S. Congress early on Saturday passed a one-week stopgap funding measure to avert a federal government shutdown, clearing the way to approve a bipartisan measure next week to fund the government for the rest of this fiscal year with $37.8 billion in spending cuts.
The House of Representatives gave overwhelming final approval to the short-term funding measure shortly after the Senate passed it. It now goes to President Barack Obama to sign into law.
Federal funding technically ran out at midnight on Friday (0400 GMT on Saturday). But with the stopgap funding legislation rushing through Congress, the White House Office of Management and Budget ordered no disruption in government services.