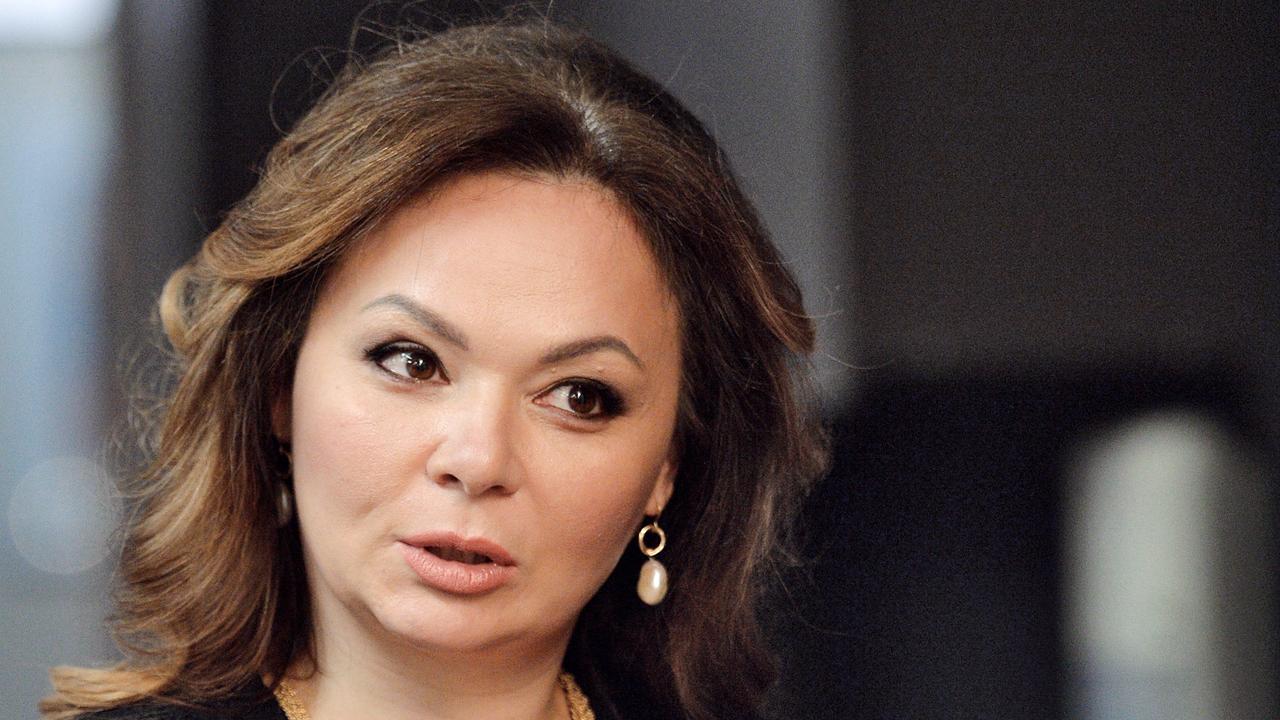 Donald Trump Jr. is currently under fire after meeting with Russian lawyer Natalia Veselnitskaya last year, thinking she had Intel about Hillary Clinton. According to Trump Jr., she didn't have any information on Clinton and just wanted to discuss the Russian adoption ban and the Magnitsky Act.
Hermitage Capital CEO Bill Browder on Wednesday said Natalia Veselnitskaya doesn't care about Russian orphans and just wants to eliminate the Magnitsky Act, which he believes would benefit Russian President Vladimir Putin.
"I can tell you for sure that this meeting was done for the benefit of Vladimir Putin by serious people, high up in the Russian government. Whether he has his own fingerprints on it probably not because he can't keep track of so many different things," he told FOX Business' Liz Claman.
The Magnitsky Act which was enacted by Congress in 2012, was a response to the death of Browder's lawyer Sergei Magnitsky, who died in a Russian prison after exposing a tax fraud scheme.
The law enacts sanctions to certain Russian officials that are deemed as human rights violators.
Browder discussed how Russian President Vladimir Putin was allegedly affected by the Magnitsky Act.
"Putin was so angry at the Magnitsky Act because he steals money in Russia, puts people in jail and kills them and then keeps his money in the west and the Magnitsky Act puts his money at risk, it makes his money unsafe," he said.
More from FOXBusiness.com
Browder added, "It's complete nonsense that she [Natalia Veselnitskaya] cares about Russian orphans If you look at her Twitter feed, she doesn't mention orphans once. She mentions the Magnitsky Act all the time," he said.