Dobbs: Obama Justice Dept is the most politically corrupt in U.S. history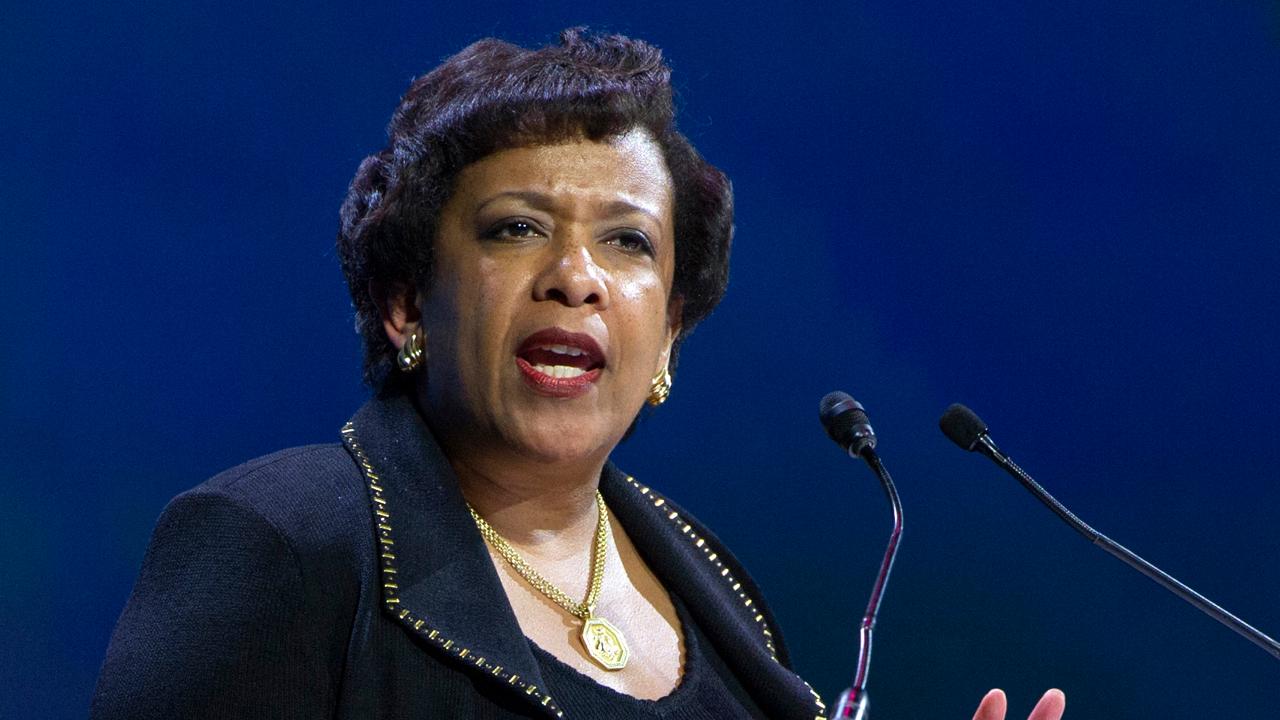 Continue Reading Below
Advertisement
That meeting took place on June 9th of last year....but it is unclear now not only why AG Lynch would have given her an extraordinary waiver of U.S. immigration laws, but how the Russian attorney could have been in the country five months after the so called immigration parole waiver expired.
The Senate Judiciary Committee now investigating Lynch's efforts to protect Hillary Clinton and the role of not only AG Lynch, but the fired FBI director as well.
There is much to learn about the collusion between the Russian attorney and the Obama administration, but the political motivations of the Obama DOJ are readily recognized...it's all about politics.....in fact... Of the more than $400 thousand in donations to Clinton and Trump during the election from DOJ employees... 97% went to Hillary Clinton.
Special Counsel Robert Mueller isn't even looking at the obvious misdeed of the Obama Justice Department itself..., and it is clear the Washington swamp will never be drained unless we the people demand the truth, and yes, justice.