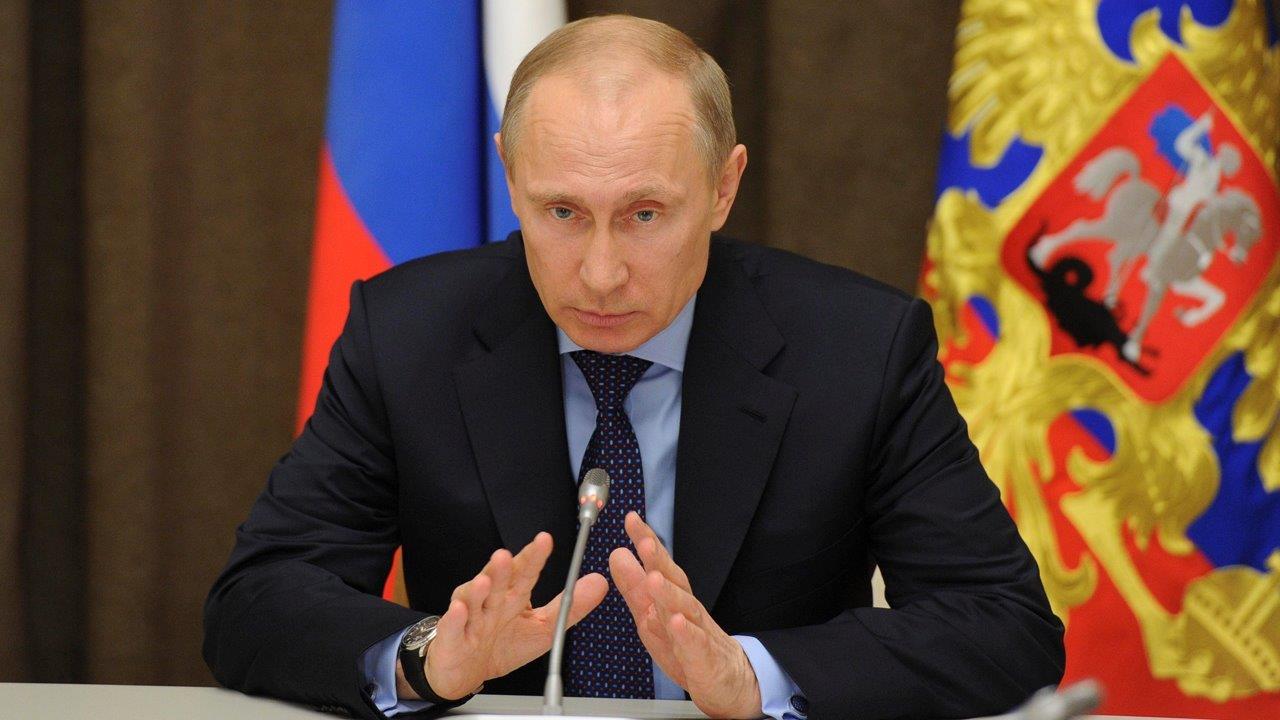 Newly elected Democratic National Committee Chair Tom Perez is reiterating his call for an independent investigation into the potential connection between the Trump administration and Russia.
"The narrative is pretty simple, Donald Trump and Vladimir Putin were in cahoots during the election," said Perez during an exclusive interview with Maria Bartiromo on FOX Business' Mornings With Maria. "This is about interference with a federal election for president.  And we need an independent investigator, an independent counsel to do this."
Perez also criticized U.S. Attorney General Jeff Sessions who has recused himself from any investigations into the 2016 election.
"Jeff Sessions went before the United States Senate, raised his hand, took an oath to tell the truth and proceeded to not tell them about two meetings he had with the Russian Ambassador, one of which took place at the Republican Convention" he added.