Disney responds to DeSantis filing, states 'high bar' hasn't been met for judge to be disqualified
Disney said that there's a 'high bar' for disqualification
Disney is criticizing a filing by attorneys for Florida Gov. Ron DeSantis which argued that the federal judge overseeing the entertainment company's lawsuit should be disqualified because of previous comments.
DeSantis' attorney filed a motion on federal court May 19 which sought to disqualify Chief U.S. District Judge Mark Walker from presiding over the lawsuit.
Walt Disney Parks and Resorts U.S., Inc., filed the lawsuit in the U.S. District Court for the Northern District of Florida, accusing DeSantis of orchestrating a "targeted campaign of government retaliation," which would violate the company's free speech rights.
Disney filed the lawsuit after the Central Florida Tourism Oversight District, which houses Walt Disney World Resort, voted to invalidate two development contracts that Disney signed in February. 
DESANTIS ASKS THAT JUDGE BE DISQUALIFIED FROM DISNEY'S FREE SPEECH LAWSUIT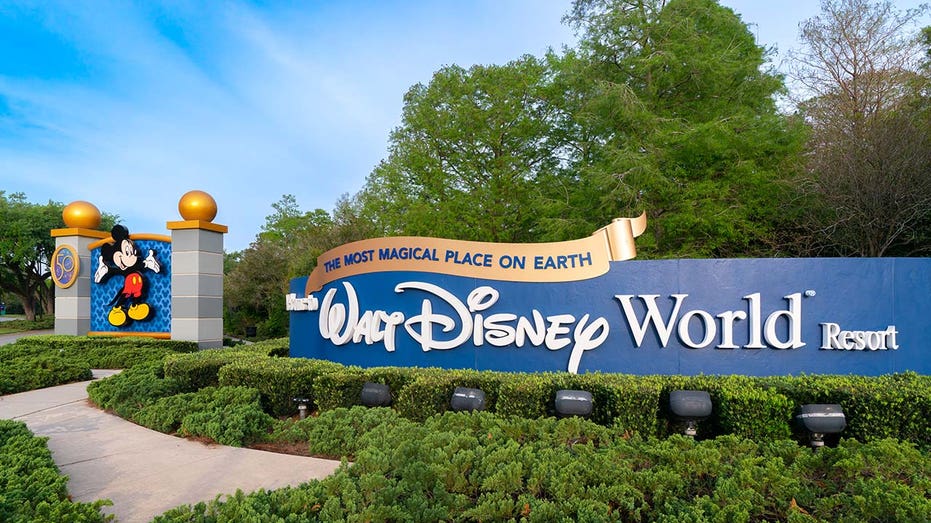 The motion from DeSantis argues that Walker referenced the dispute between his administration and Disney during court hearings in two lawsuits that are unrelated, but deal with free speech issues.
Of the mentioned lawsuits is the First Amendment lawsuit filed by Florida professors challenging a new survey about "intellectual freedom and viewpoint diversity."
The lawsuit was thrown out because the professors didn't have standing to challenge the law.
In that case, Walker said, "What's in the record, for example — is there anything in the record that says we are now going to take away Disney's special status because they're woke?"
"And then Disney is going to lose its status because—arguably, because they made a statement that run afoul—ran afoul of state policy of the controlling party," Walker said, according to the DeSantis motion.
Attorneys for Disney, however, said in a filing on Thursday that Walker's statements in previous lawsuits didn't meet the high standards for disqualification, according to FOX 35.
FEDERAL JUDGE PRESIDING OVER DISNEY'S LAWSUIT AGAINST GOV. DESANTIS RECUSES HIMSELF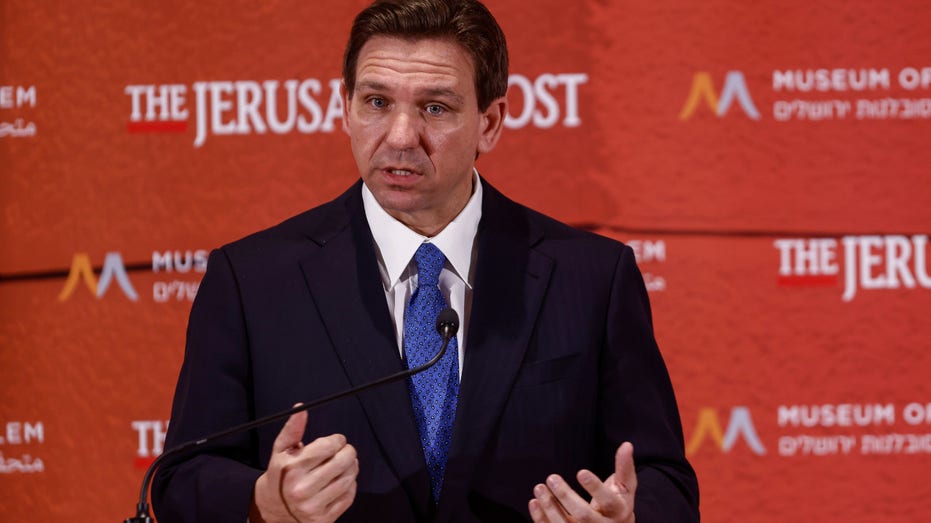 The court rule regarding disqualification establishes a "high bar," Disney attorneys write, in order to prevent parties from attempting to "effectively veto judges whose decisions they do not like and shop for a judge more to their liking."
Disney argues that Walker didn't make any statements that were improper.
"Judges are not prohibited from referring accurately to widely-reported news events during oral arguments, nor must they disqualify themselves if cases related to those events happen to come before them months later. Disqualification is allowed only if the prior comments expose an incapacity on the judge's part to consider the new case on its own merits. The comments here come nowhere close to that standard," Disney's lawyers said.
CLICK HERE TO READ MORE ON FOX BUSINESS
Walker issued an order on Tuesday stating that no further action would be taken on the lawsuit until he rules on the disqualification motion.
The Associated Press contributed to this report.