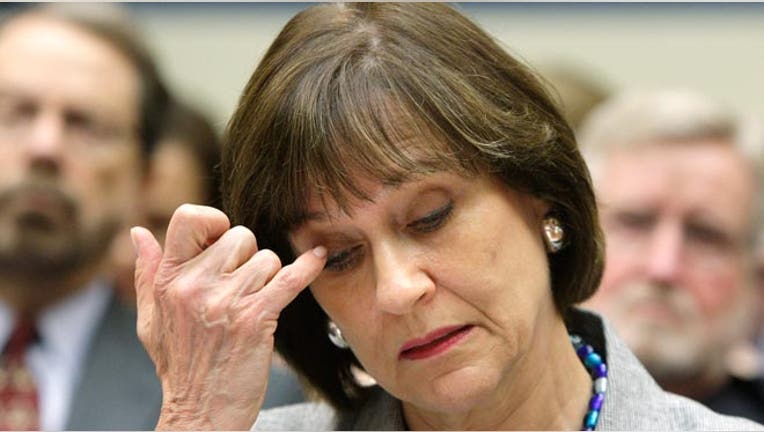 The Lois Lerner scandal keeps getting bigger.
According to documents made available through a Freedom of Information request filed by Judicial Watch, Lerner met with representatives of the Department of Justice and Federal Bureau of Investigation in 2010 to discuss whether conservative groups applying for tax exempt status could be prosecuted under federal election law.
What's more, according to the documents, the tax filings of as many as 113,000 tax-exempt groups were made available to the FBI by the IRS. Some are questioning whether that is legal.
"It is potentially a violation of the law," said Congressman Jason Chaffetz, R-Utah, who chairs the Committee on Oversight and Government Reform. "You're not supposed to willy nilly be able to share taxpayer information without specific allegations. Normally you have to get a subpoena to get this kind of information."
Chaffetz's committee has been investigating  IRS actions regarding conservative groups and he said they are continuing their probe, adding that "there will be consequences" for illegal actions.