Dentsu raided again by Japan's labor ministry over suspected violations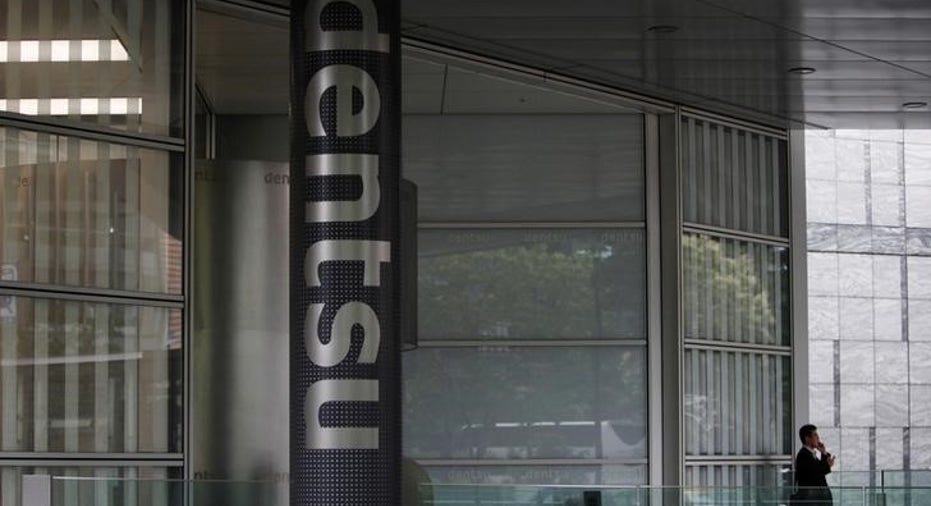 Dentsu Inc <4324.T>, Japan's largest advertising agency, said its offices were raided by the Labor Ministry on Monday - raids that local broadcaster NHK said were prompted by suspicion that several workers had been forced to work long hours in violation of labor laws. 4324.T>
The new raids follow previous inspections by the ministry to see if overwork abuses were pervasive after a 24-year-old female Dentsu employee committed suicide last December.
She had worked 105 hours in October 2015 and fell into depression the following month and the ministry ruled her death "karoshi" -- literally "death by overwork".
Dentsu's Tokyo, Osaka and Nagoya offices have been raided, a Dentsu spokesman said, adding that the company will cooperate with the ministry.
The spokesman declined to comment on whether there were additional cases of overwork.
Dentsu, the world's fifth largest advertising agency by revenue, said last week the company was setting up a committee to prevent overwork issues.
(Reporting by Junko Fujita; Editing by Chris Gallagher and Edwina Gibbs)