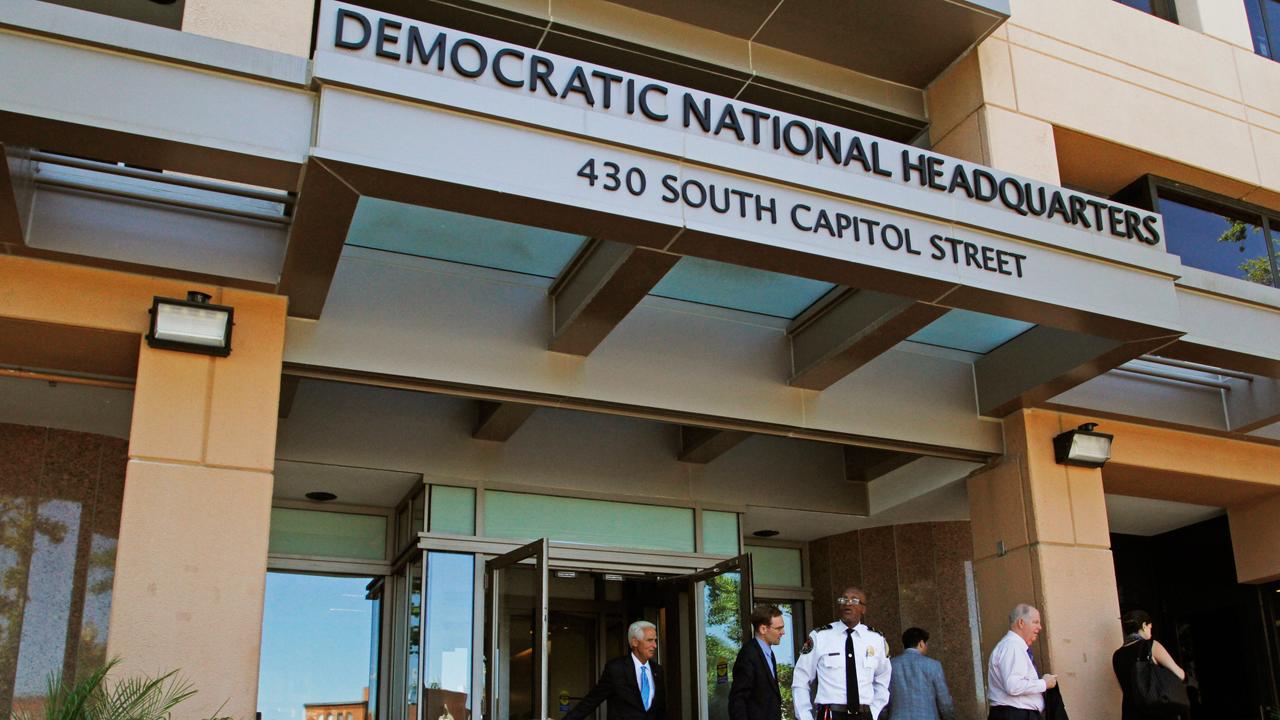 It was recently discovered that Hillary Clinton' presidential campaign and the Democratic National Committee paid a firm for research that led to a dossier of allegations linking President Trump to Russia.
Rep. Devin Nunes (R-CA) on Wednesday explained why the Trump dossier should send shivers down the American people's spines.
"I think it is clear either Fusion GPS or the Democrats leaked it directly to the Washington Post because they knew this would come out eventually," he told FOX Business' Melissa Francis on "After the Bell."
The law firm Perkins Coie, used by the Clinton campaign and the Democratic National Committee, hired Washington-based research firm Fusion GPS to find dirt on then-candidate Trump. Fusion GPS is now facing a legal battle with congressional investigators.
"We are continuing to get stonewalled not just by Fusion GPS, we're also having problems, [the] Speaker of the House this morning called on the DOJ and the FBI to get us the information that we've been asking for, that we've subpoenaed for for over two months regarding this dossier," he said.
More from FOXBusiness.com
Special counsel Robert Mueller is currently investigating possible collusion between the Trump campaign and Russia. However Nunes believes that it's the Democrats that should be looked at more closely.
"There is more evidence today of Democrats colluding with Russians than there are with Trump colluding with Russians," he said.