Democrats introduce legislation to repeal the debt ceiling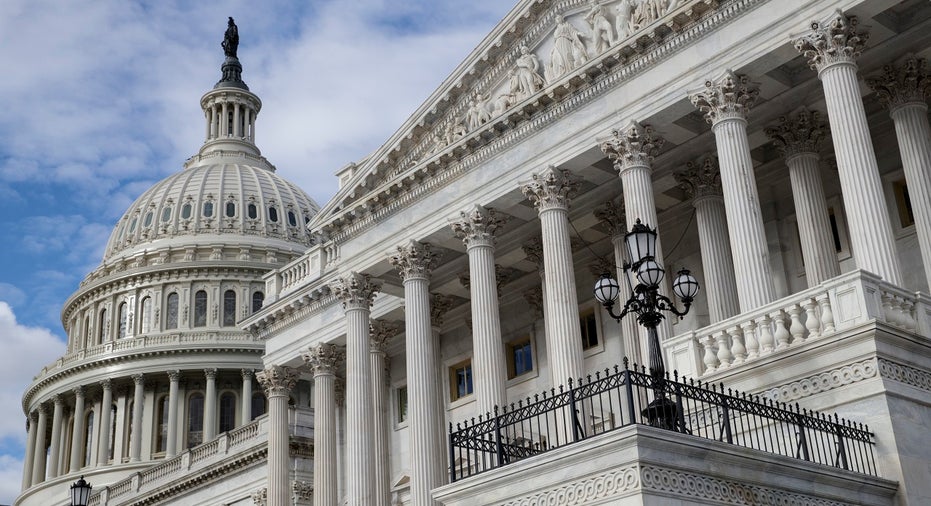 Democrats introduced a bill on Wednesday to get rid of the debt ceiling once and for all, an idea President Donald Trump indicated he may be in favor of earlier this month, despite objections from Republican Party leadership.
The bill was introduced by Senators Chris Coons (D-Del.), Brian Schatz (D-Hawaii) and Michael Bennet (D-Colo.), who said using the threat of default as a path toward reducing the deficit is irresponsible.
"Paying our debts should be an automatic act, not a politicized weapon used for leverage," said Sen. Schatz. "It's clear that the debt ceiling is not about fiscal responsibility, but about unnecessary brinksmanship."
The trio of Democrats argue that the United States is one of two countries that still has a statutory debt limit, but the only one that could cause a global recession if it defaults on payments. Some believe the debt ceiling has become more of a bargaining chip than a financial tool.
Coons, Schatz and Bennet also say the debt limit has no impact on government spending, which is authorized by the federal budget process. It does however, cap the amount of money the U.S. government is allowed to borrow in order to pay its obligations.
President Donald Trump struck a deal with Democratic leadership earlier this month to temporarily raise the debt ceiling and fund hurricane relief in one fell swoop. During his meetings with Chuck Schumer (D-N.Y.), the pair discussed abolishing the debt ceiling altogether, with the president telling reporters "there are lots of good reasons to do that."
The same week that Trump made those comments, House Speaker Paul Ryan (R-Wis.) said during a press conference that he opposed the measure to get rid of the debt ceiling, citing Article 1 of the constitution and the power of Congress to control and appropriate money.