Deep Pocketed Investors Seek for Answers at SALT
As some of the world's wealthiest investors touched down in Las Vegas, Nevada to attend the annual SALT conference they were greeted with sharp Wall Street selloff which clipped 217 points off the Dow Jones Industrial Average. The drop reversed nearly the same amount of gains, 222 points, investors earned on Tuesday.
Volatility and uncertainty have become dominant undertones of the global economy this year said Victor Oviedo, partner at SkyBridge Investments during an interview with FOXBusiness.com. The firm has been hosting SALT, the SkyBridge Alternatives Conference, for seven years and notes 2016 has attracted 2,000 attendees, the most in history.
"Our view is investors have money on the sidelines and they want to put that money to work," he said while noting an uptick of institutional attendees as well as those from China and the Middle East. That group controls roughly a trillion dollars in global assets, according to estimates.
There are plenty of reasons to have money on the sidelines; whether it is uncertainty over China's true economic state, the second-guessing of the Federal Reserve on the next rate hike or Japan's economy which is swimming in negative interest rates. Let's not forgot the looming decision by the U.K. over whether to stay or leave the European Union. The so-called "Brexit" vote is set for June 23. Add into the mix the U.S. presidential election which will go down as one of the most page turning in history.
Billionaire Real Estate mogul Donald Trump straight talked his way from hosting 'The Apprentice' to becoming the GOP frontrunner. Meanwhile socialist Bernie Sanders is giving former Secretary of State Hillary Clinton a run for her money. While she is on track to seize her party's nomination, Sanders is nipping at her heels winning the West Virginia primary on Tuesday.
Politics is of high interest at SALT where former U.S. Treasury Secretary Larry Summers said a Trump presidency "scares" him. Summers, who spent the bulk of his career working for Presidents Bill Clinton and Barack Obama, will take the stage with another former Clinton Treasury Secretary, Robert Rubin. Both will participate in a discussion on global macroeconomic forecasting moderated by David Rubenstein, co-founder and CEO of the Carlyle Group (NASDAQ:CG).
Trump isn't the only candidate getting trash talked in Vegas, outspoken oil tycoon T. Boone Pickens took a swipe at Clinton. "She'll be a carbon copy of Obama. If you liked Obama, you'll like Hillary" he said during an appearance on FOX Business Network's Countdown to the Closing Bell. Pickens is supporting Trump for president.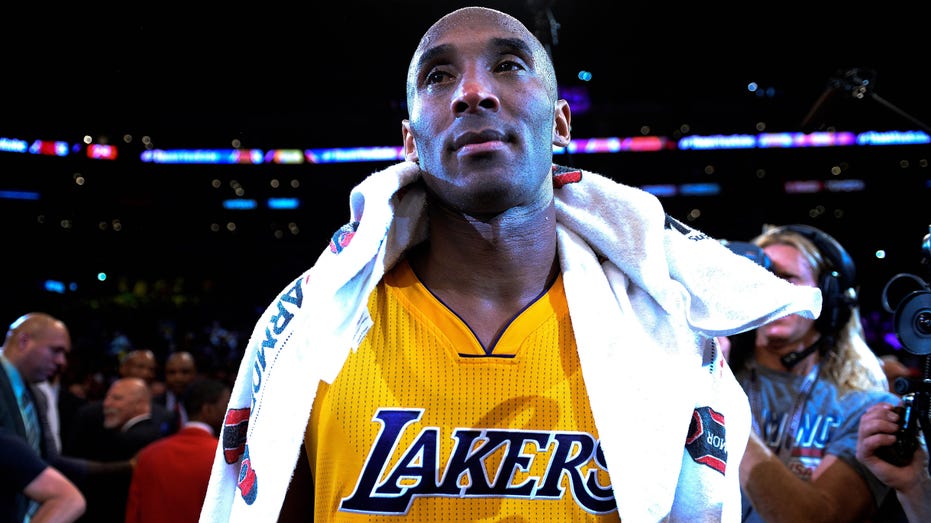 Sports fans will also get their fill at the event. NBA great Kobe Bryant, newly retired from the L.A. Lakers, has already transitioned to a CEO role at 'Kobe Inc.' Investors will learn more about his entrepreneurial goals. And former Olympian Caitlyn Jenner, who has publically supported the Republican party, will also be participating in the event.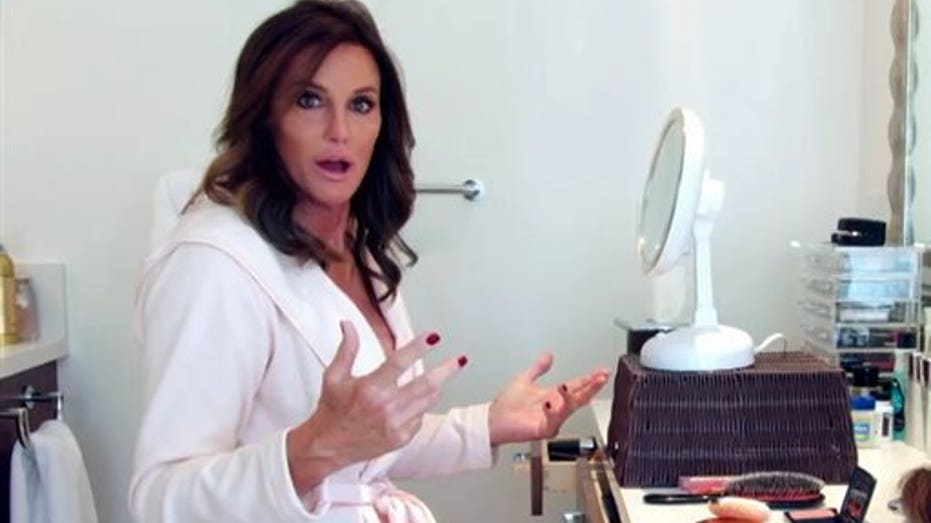 SkyBridge Founder and Managing Partner Anthony Scaramucci is a FOX contributor and co-host of Wall Street Week which airs Fridays at 8pm ET on the FOX Business Network.