December U.S. Budget Deficit Wider Than Expected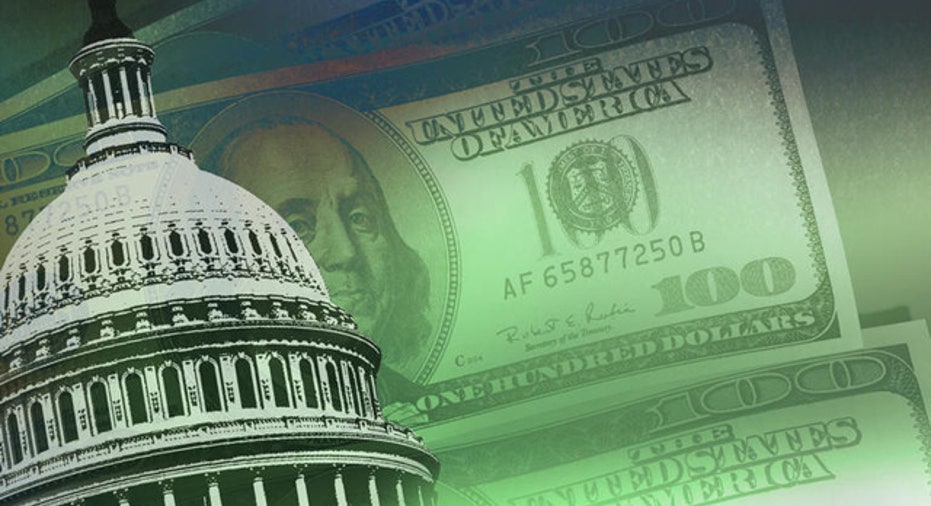 The monthly U.S. budget deficit climbed to $85.97 billion during December from $78.13 billion in the same month a year earlier, partly because some payments normally made in January were shifted to December, the Treasury Department said on Thursday.
Outlays rose to $325.93 billion from $315.01 billion in December 2010. Among the payment shifts to December was about $4 billion in military retirement pay that was sent early because Jan. 1 fell on a Sunday.
Government receipts, mainly from taxes, rose modestly to $239.96 billion in December 2011 from $236.88 billion in December 2010.
Under the government's accounting system, last October was the opening month of fiscal 2012. During fiscal 2011 which ended Sept 30, the budget deficit totaled $1.296 trillion.