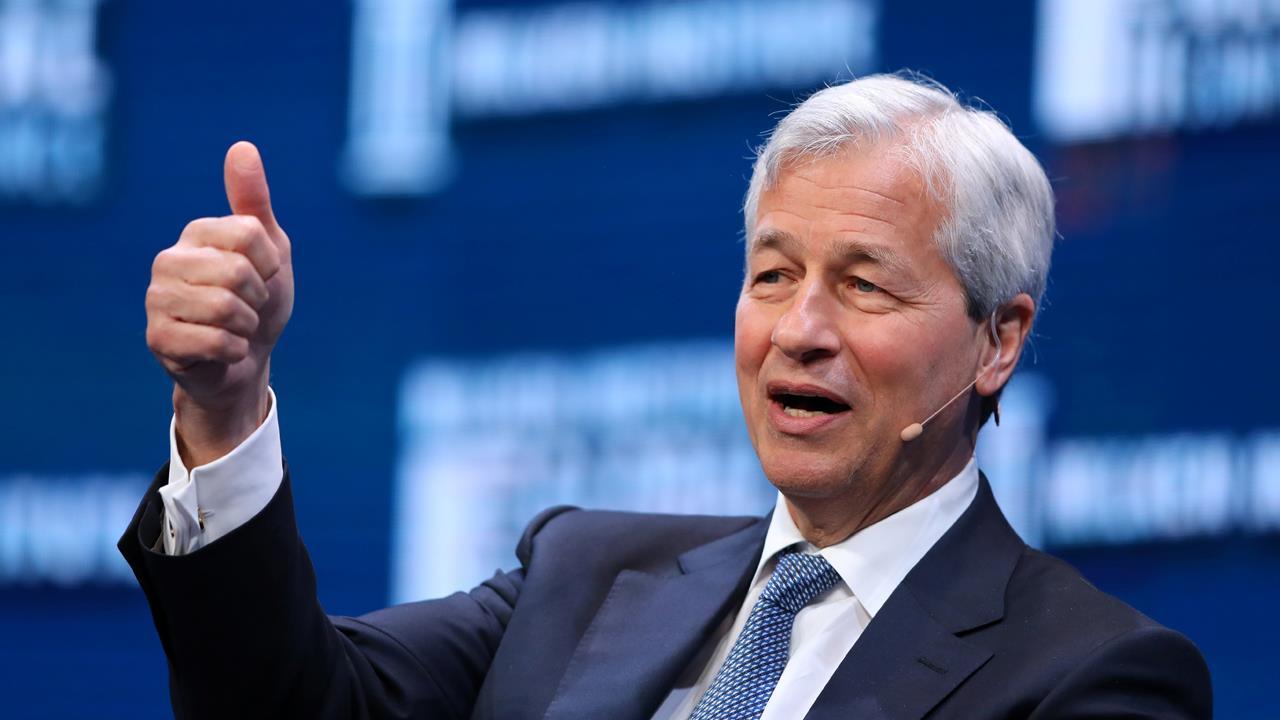 Assistant Treasury Secretary for Political Affairs Tony Sayegh on Thursday said the Trump administration is focused on growing the American economy through tax reform.
"We need to make sure we leave the last eight years of this legacy of sub-optimal 2% growth behind," Sayegh told FOX Business' Maria Bartiromo on "Mornings with Maria."
President Donald Trump on Wednesday made his final push for tax reform as House and Senate Republicans work to finalize details in their bills before voting next week.
Sayegh said the plan ensures American businesses are more competitive so they can reinvest in the country, raise wages and expand their operations domestically.
JPMorgan Chairman Jamie Dimon weighed in on the bill on Wednesday, stating even though corporate benefits would not be immediate an overhaul was long overdue.
Sayegh added the comprehensive tax plan changes the way the entire system operates on the business side.
"I will tell you it's because of 31 years of inaction here in Washington, we needed to get this done and get this done fast because the American economy has not been growing at its proper rate and that's been our focus," he said.