Debt Limit Deal to Save $2.1T: CBO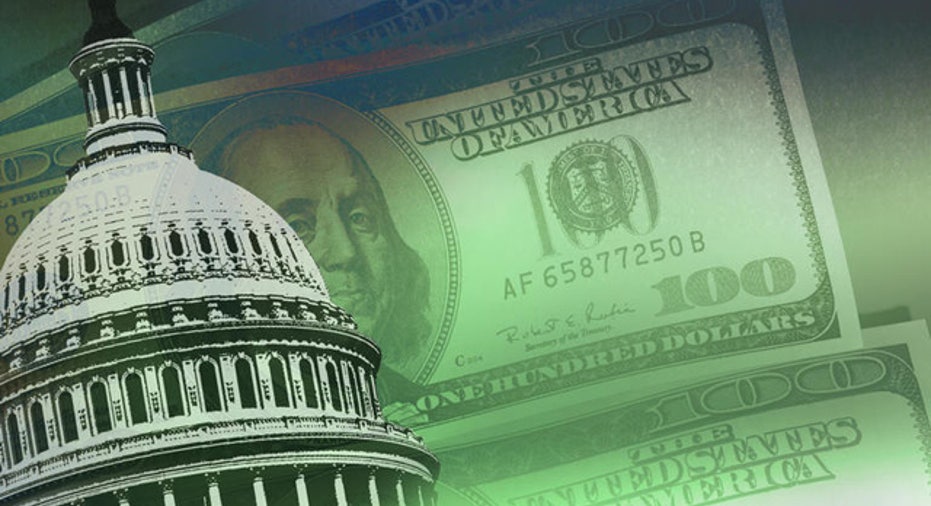 A U.S. budget deal reached by congressional leaders to clear the way for a debt limit increase would achieve at least $2.1 trillion in deficit cuts over 10 years, the Congressional Budget Office said Monday.
In a letter to House of Representatives Speaker John Boehner and Senate Majority Leader Harry Reid, the CBO confirmed the legislation would live up to the overall fiscal goals leaders sketched out when the deal was struck late on Sunday.
The CBO is the non-partisan budget analyst for Congress.