D.C. judge approves government warrant for data from anti-Trump website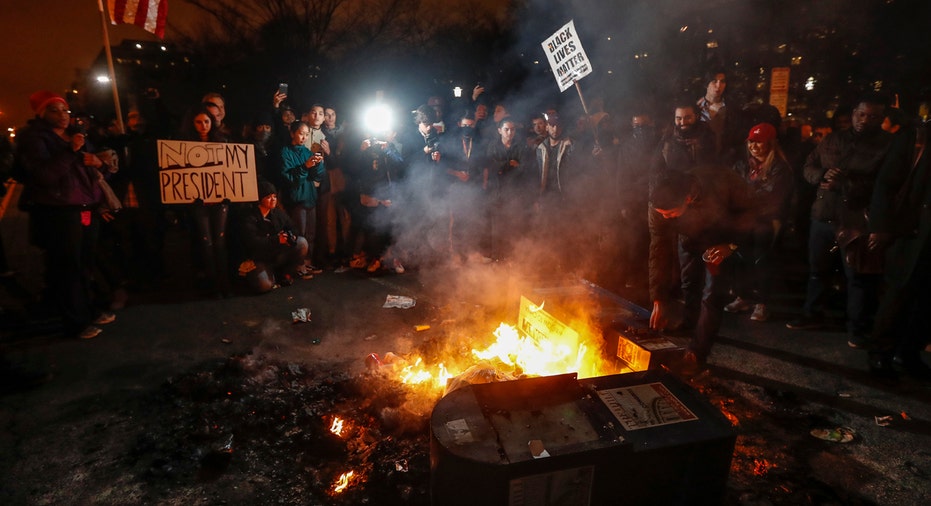 A District of Columbia Superior Court judge approved a government warrant on Thursday seeking data from an anti-Trump website related to Inauguration Day riots, but he added protections to safeguard "innocent users."
An a hearing, Chief Judge Robert Morin said DreamHost, a Los Angeles-based web hosting company, must turn over data about visitors to the website disruptj20.org, which is a home to political activists who organized protests at the time of Donald Trump's inauguration as U.S. president in January.
Morin, who will oversee review of the data, said the government must explain what protocols it will use to make sure the data of "innocent users" is not seized by prosecutors.
(Reporting by Robert Iafolla; Editing by David Alexander)