Cumulus Media sues JPMorgan over refinancing plan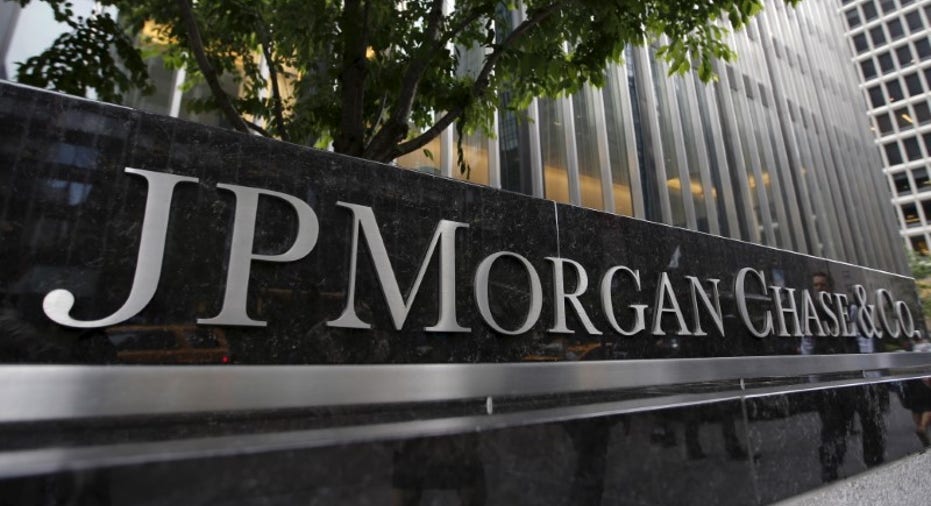 Cumulus Media Inc has sued JPMorgan Chase & Co seeking a court order declaring that the second-largest U.S. radio network is allowed to proceed with a refinancing that it says would deleverage the company by up to $305 million.
In a lawsuit filed late on Monday in Manhattan federal court, Cumulus accused JPMorgan of breaching a 2013 credit agreement and "unreasonably" withholding consent to certain components of the Atlanta-based company's planned refinancing.
Cumulus said that JPMorgan's actions in its role as administrative agent under the credit agreement are threatening a deal it recently reached with bondholders, which was contingent upon the refinancing being completed by Jan. 27.
"Cumulus needs to proceed with its proposed refinancing, and it needs to do so quickly," Cumulus said in the complaint.
A spokesman for JPMorgan did not immediately respond to a request for comment.
According to the lawsuit, in response to an industry-wide decline in business, Cumulus, which owns 447 radio stations, has launched a series of initiatives aimed at improving ratings and revenues.
But Cumulus said its ability to follow through on these initiatives is hindered by a "heavy debt load" of $2.4 billion, including $610 million of senior notes due in 2019.
As a result, Cumulus reached a deal with a majority of bondholders in which they would refinance those senior notes using borrowings from Cumulus's $200 million revolving line of credit, the lawsuit said.
The deal allows Cumulus to retire the notes at a discount of up to 50 cents on the dollar and avoid a "springing maturity" on a $1.84 billion loan that occurs if more than $200 million of the notes are outstanding in January 2019, the lawsuit said.
But Cumulus said JPMorgan has refused to take various steps required under the plan, including allowing the transfer of the revolving credit line to new lenders and executing a loan amendment allowing the company to access the credit line.
The lawsuit seeks a court order declaring among other things that Cumulus's credit agreement permits it to use the revolving credit line as part of its refinancing plan and may amend a restriction that would enable it to access the credit line.
It also seeks an order requiring JPMorgan to consent to the assignment of the credit line to the new lenders and undertake other actions necessary to effectuate the refinancing.
The case is Cumulus Media Holdings Inc. et al v. JPMorgan Chase Bank, N.A., U.S. District Court, Southern District of New York, No. 16-09591.
(Reporting by Nate Raymond in New York; Editing by Meredith Mazzilli)