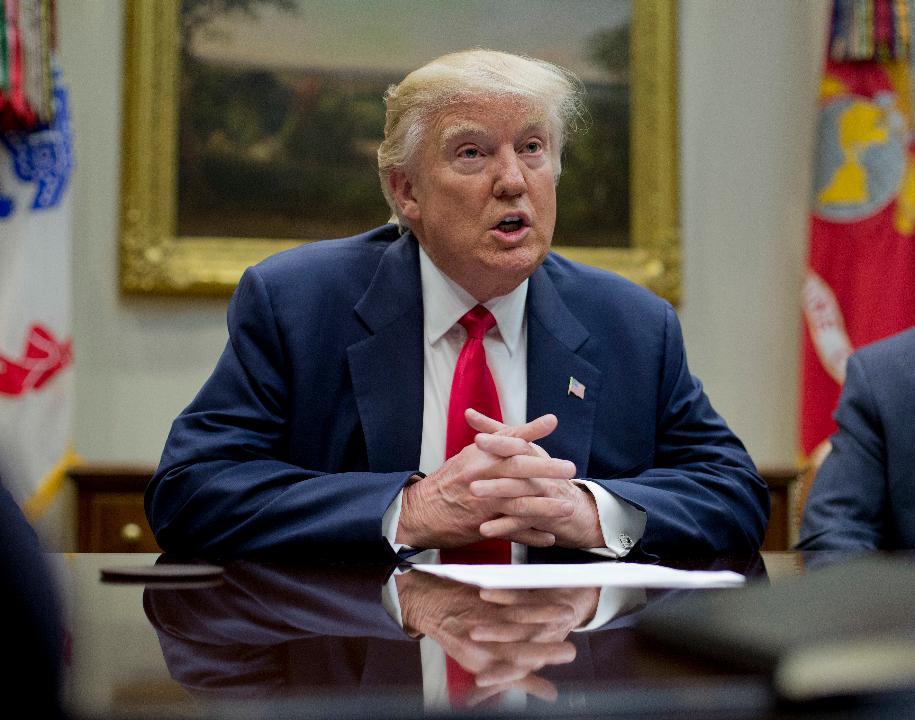 Former UBS (NYSE:UBS) Chairman Joe Grano on Tuesday said reducing the U.S. corporate tax rate to a slightly higher-than-proposed percentage would generate more money in revenue for the U.S. economy.
"Going from 35 [percent] down to 20 [percent] … if they went to 25 [percent] instead of 20, that would generate $466 billion more in revenues," Grano told FOX Business' Neil Cavuto during an interview on "Cavuto: Coast to Coast."
Grano also said the he doesn't think the wealthy need any more tax breaks, including himself.
"I don't mind paying taxes. I don't mind paying more," he said.
The former UBS chairman said failure to pass tax reform legislation will be "detrimental" to the Republican Party and President Donald Trump next November.
"Getting it passed I think is very important for this president to basically say that he does have a semblance of control over the party," Grano said.