Corinthian Colleges Crumbles 14% on SEC Probe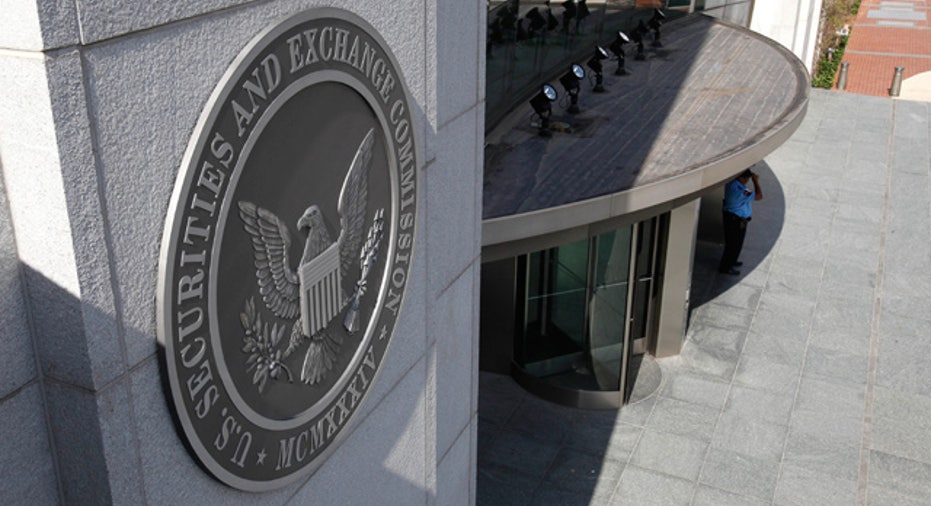 Shares of for-profit college company Corinthian Colleges (NASDAQ:COCO) retreated 16% Tuesday morning after disclosing it is the subject of a Securities and Exchange Commission investigation.
In a regulatory filing posted after Monday's closing bell, Corinthian said it received a subpoena on June 6 from the SEC requesting the company produce documents and communications that relate to "student information in the areas of recruitment, attendance, completion, placement," loan defaults and other things.
The SEC told Corinthian it is conducting an investigation of the for-profit college.
Santa Ana, Calif.-based Corinthian said it "intends to cooperate with the SEC in its investigation."
A company spokesman declined to elaborate on further details about the federal probe.
This isn't the first time Corinthian has been in the regulatory spotlight as the company has been questioned by the Education Department about its calculation of financial-responsibility metrics related to its application for federal financial aid programs.
At the same time, federal and state regulators have been probing recruitment practices and student loan practices at for-profit colleges around the country.
Corinthian said the SEC also requested documents tied to compliance with the U.S. Department of Education financial requirements, standards and ratios and "other corporate, operational, financial and accounting matters."
Inside the standards and ratios category, Corinthian said the SEC asked about the "effect of certain borrowings under" its credit facility on the company's composite score and "90/10 compliance."
Shares of Corinthian tumbled 16.49% to $2.33 in premarket trading on Tuesday morning, threatening to wipe out its 2013 advance of about 14%. Rival Apollo Group (NASDAQ:APOL) ticked up 0.72% to $22.40.