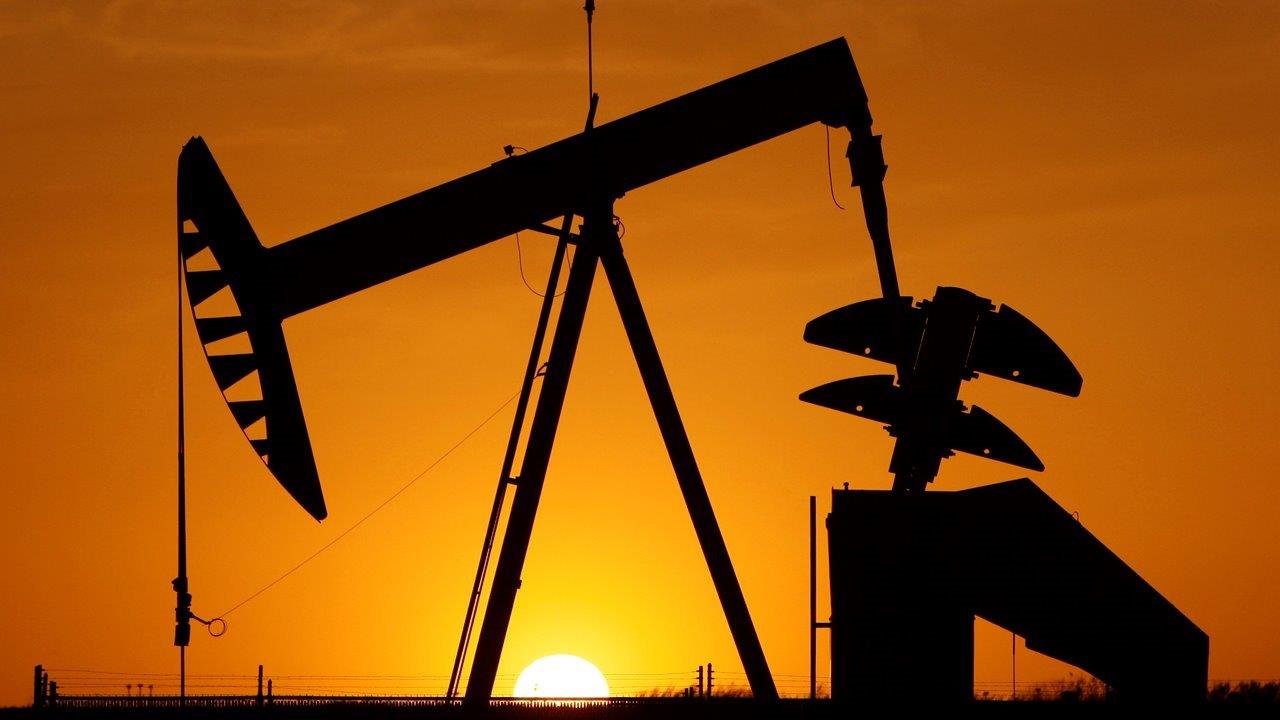 Continental Resources CEO Harold Hamm, an early Trump supporter, believes the U.S. can jump-start oil production under the Trump administration.
"We've doubled it [production] once, we can do it again.  And, you know, you have to let it go to do that.  And without it we're feeding, you know, families in the Middle East and others.  We need to develop our own," Hamm told the FOX Business Network's Maria Bartiromo.
According to Hamm, after a setback in the U.S. oil industry over the last two years, jobs  are making a comeback.
"We added a million jobs during this energy renaissance and certainly we had to make a drastic cutback the last two years with what went on with OPEC.  But, you know, those jobs will come back and they have come back, they're coming back now." Hamm also noted that these types of jobs are key to growing the U.S. economy. "These are high-paid jobs and certainly can do a great deal for America, put us back to work."
More from FOXBusiness.com…
When Bartiromo asked if Trump's energy policies could lead to lower oil prices long-term, Hamm noted that "demand has gone up" and the U.S. is getting more competitive with our Middle East rivals.
"Everybody looks at it, 'well we could be, you know, the largest oil producer.' We are right up there with Saudi Arabia."
Making the U.S. an independent energy power house will fall to Trump's pick for Secretary of Energy Rick Perry. The former of governor of Texas was among several Trump cabinet picks who had confirmation hearings this week.