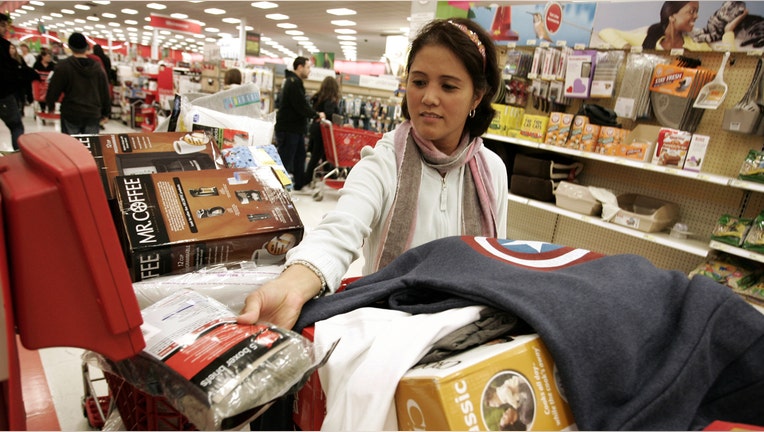 Consumer confidence rebounded less than expected in October as wealthier households worried about volatility in financial markets.
The University of Michigan final consumer sentiment index for October, released Friday, came in at 90, lower than the preliminary reading of 92.1. The final September reading was 87.2.
Economists surveyed by The Wall Street Journal had expected the final October index would edge up to 92.5.
The index climbed to 96.1 as recently as June, but signs of slower economic growth in the U.S. and turmoil abroad had eroded confidence. September's measure was the lowest in 11 months.
"The entire October rebound from September was due to gains in confidence among lower income households, while confidence among households with incomes in the top third of the income distribution retreated a bit due to concerns about financial markets," said Richard Curtin, the survey's chief economist.
But Mr. Curtin added that the overall impact from market gyrations has been small. "Indeed, the average level of the Sentiment Index thus far in 2015 (93.1) is higher than any other year since 2004," he said.
U.S. household spending is a driving force in the economy. Consumer spending increased at a 3.2% rate in the third quarter, only slightly slowdown from the 3.6% advance during the prior three months. That helped prop up overall growth, though gross domestic product advanced a modest 1.5% during the period.