Consumer Sentiment Touches 3-Month High in Early August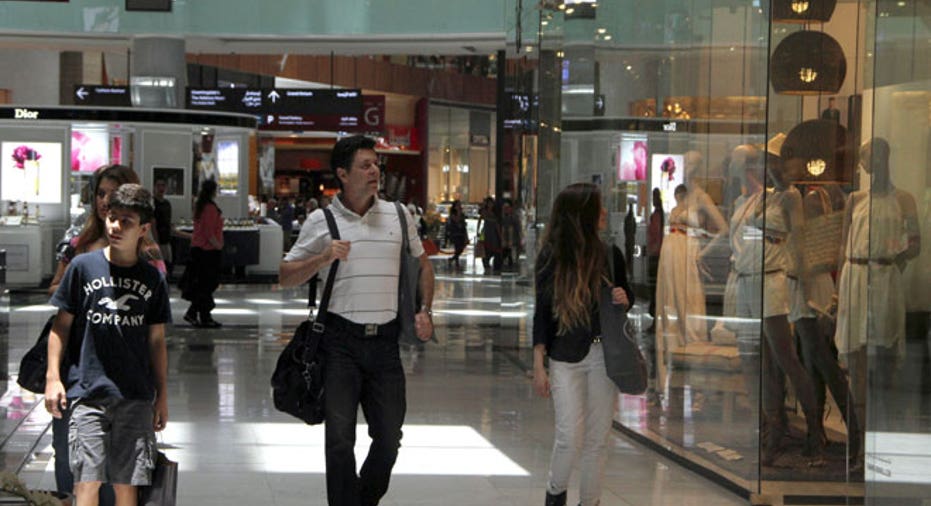 U.S. consumer sentiment improved in early August to its highest level in three months as sales at retailers and low mortgage rates spurred Americans to boost their buying plans, a survey released on Friday showed.
But concerns about rising food prices caused a jump in both short- and long-term inflation expectations, the Thomson Reuters/University of Michigan consumer sentiment survey showed.
The preliminary reading on the index on consumer sentiment rose to its highest level since May at 73.6 from 72.3 last month, topping economists' forecasts for a slight uptick to 72.4.
"Although the growth rate in personal consumption expenditures can be expected to rebound from the second quarter lull, growth can be expected to remain just under 2% to the end of the first quarter of 2013,'' survey director Richard Curtin said in a statement.
Buying plans were bolstered by cheap prices and the measure of buying conditions for household durables rose to 140 from 130.
The survey's barometer of current economic conditions climbed to 87.6 from 82.7, but the survey's gauge of consumer expectations slipped to 64.5 from 65.6. Expectations were at their lowest level since December.
The one-year inflation expectation rose to the highest level since March at 3.6% from 3.0%, while the survey's five-to-10-year inflation outlook was at 3.0% from 2.7%.