Consumer Sentiment Slightly Higher in June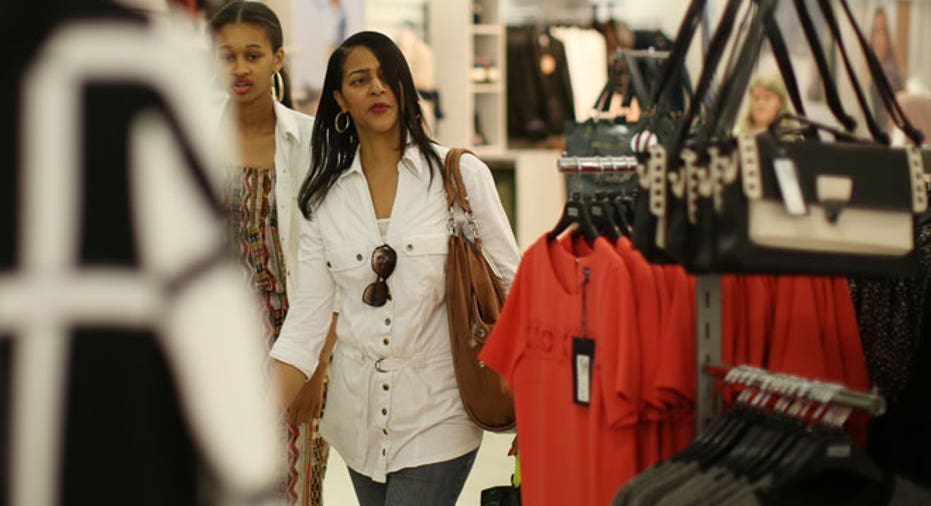 U.S. consumer sentiment rose in June as consumers remained optimistic the sluggish first quarter was due to difficult winter conditions, a survey released on Friday showed.
The Thomson Reuters/University of Michigan's final June reading on the overall index on consumer sentiment came in at 82.5, up from 81.9 the month before.
It was above the median forecast of 82.0 among economists polled by Reuters and above the preliminary reading of 81.2.
"Consumers believe the first quarter decline in economic activity was due to the harsh winter weather, and that the economy has already returned to positive economic growth," survey director Richard Curtin said in a statement.
The survey's barometer of current economic conditions rose to 96.6 from 94.5 and was above a forecast of 96.0.
The survey's gauge of consumer expectations slipped to 73.5 from 73.7 but topped an expected 72.8.
The survey's one-year inflation expectation dipped to 3.1 percent from 3.3 percent, while the survey's five-to-10-year inflation outlook edged up to 2.9 percent from 2.8 percent.