Consumer Sentiment Rises to Highest Level Since '07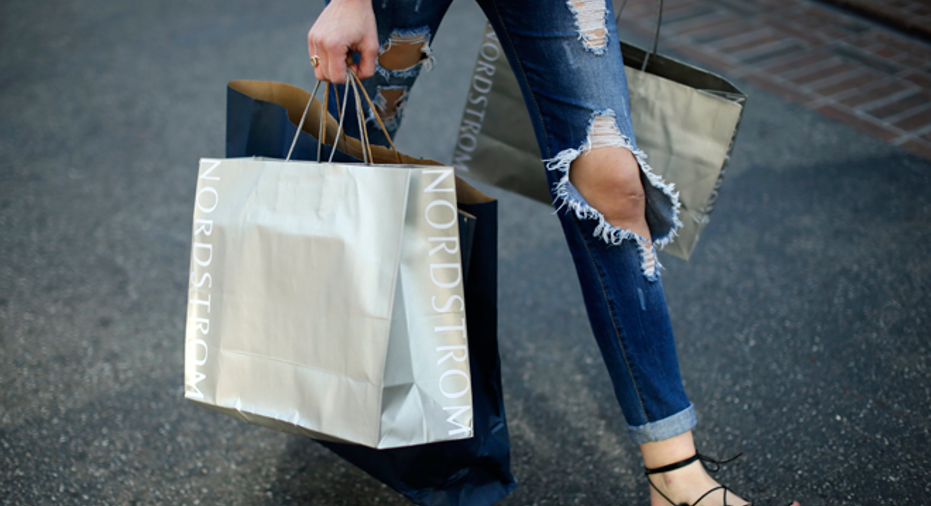 U.S. consumer sentiment rose in October to the highest in more than seven years, boosted by views on personal finances and the national economy, a survey released on Friday showed.
The Thomson Reuters/University of Michigan preliminary October reading on the overall index on consumer sentiment came in at 86.4, the highest since July 2007. The gains were unexpected, as a Reuters survey showed a forecast for a slip to 84.1 from last month's 84.6 reading.
"The data show absolutely no signs that fear and panic is about to overtake the consumer sector," survey director Richard Curtin said in a statement, referring to "broader concerns about the global economic meltdown, escalating military conflicts, and rising concerns about Ebola."
The survey's gauge of consumer expectations also rose to hit 78.4, the highest since October 2012, from 75.4 and beating a forecast for 74.4.
The survey's barometer of current economic conditions was unchanged at 98.9 and also beat its forecast of 98.0.
The survey's one-year inflation expectation fell to 2.8 percent from 3.0 percent, while the survey's five-to-10-year inflation outlook held steady at 2.8 percent. (Reporting by Rodrigo Campos; Editing by Chizu Nomiyama)