Consumer Sentiment Rises in April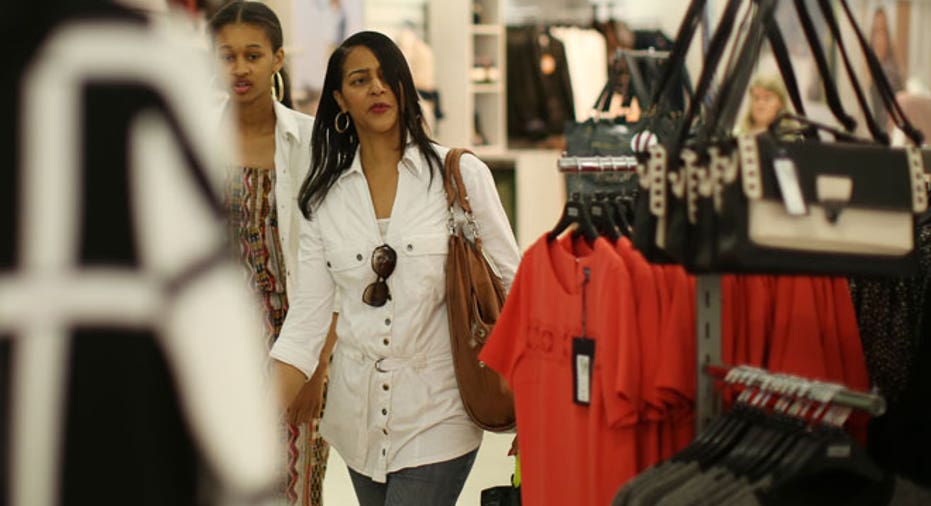 U.S. consumer sentiment rose in April to a nine-month high as views on current and near-term conditions surged, a survey released on Friday showed.
The Thomson Reuters/University of Michigan's final April reading on the overall index of consumer sentiment came in at 84.1, beating an expectation of 83.0 in a Reuters survey and up from 80.0 the month before. The preliminary April reading was 82.6.
The headline number was the highest reading since July 2013.
"Perhaps the more important question is whether consumer confidence will show greater resistance to the backslides that have repeatedly occurred in the past few years," survey director Richard Curtin said in a statement.
"Resilience is dependent on positive long term economic expectations. While near term expectations have improved substantially, longer term expectations for personal finances as well as the overall economy have not improved as much."
The survey's barometer of current economic conditions rose to 98.7, its highest reading since July 2007, from 95.7 in March and above a forecast of 97.2. The preliminary reading came in at 97.1.
The survey's gauge of consumer expectations rose to 74.7 in April from 70.0 in March and above an expected 73.7. It also beat the preliminary reading for this month which was 73.3.
The survey's one-year inflation expectation was unchanged from the March reading at 3.2 percent and a tick above the 3.1 percent in the preliminary April reading. The survey's five-to-10-year inflation outlook was also unchanged from last month at 2.9 percent after edging up to 3.0 in the preliminary report.