Consumer Sentiment Rebounds After October Tumble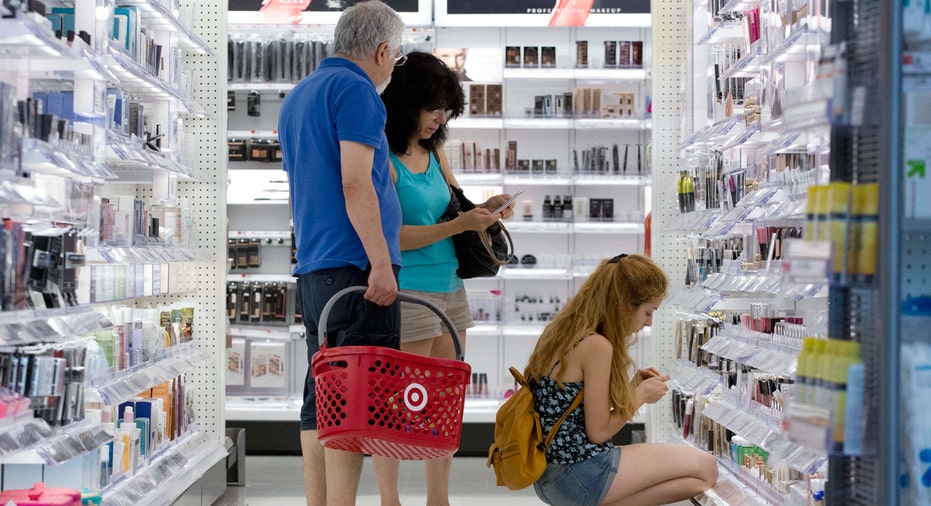 U.S. consumer confidence rose for the second straight month in November, offering hope for retailers as they head into the holiday season.
The University of Michigan preliminary November sentiment index rose to 93.1 from a final October reading of 90.0. Economists surveyed by The Wall Street Journal had predicted the early November index would rise to 91.5.
A tumbling stock market had pushed the index to a 2015 low of 87.2 in September after reaching a high of 96.1 in June.
"Confidence rose in early November mainly due to a stronger outlook for the domestic economy," said Richard Curtin, the survey's chief economist.
Consumer spending accounts for roughly two-thirds of overall economic output in the U.S., and retailers are hoping continued low gasoline prices and a robust job market will propel shoppers into their stores. A recent report showed the U.S. economy added 271,000 jobs in October, after two months of slowing job growth.
The National Retail Federation predicts holiday sales will rise 3.7%, only slightly less than last year's 4.1% gain. But retail sales rose just 0.1% in October, the Commerce Department reported Friday.
The final reading for the month will be released on Nov. 25.