Consumer Sentiment Hits 6-Month Low in June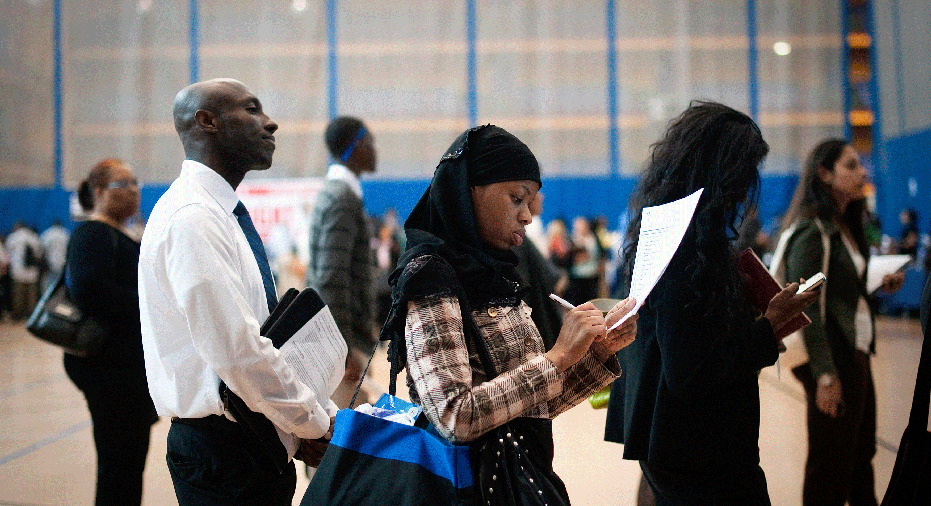 U.S. consumer sentiment fell in early June to a six-month low on worries about deterioration in the jobs market and Europe's festering debt crisis, a survey released on Friday showed.
Americans downgraded their economic outlook after their confidence improved in May to its highest level since October 2007.
The Thomson Reuters/University of Michigan's preliminary reading on the overall index on consumer sentiment fell to 74.1 in June from to 79.3 in May, falling short of the 77.5 reading predicted by economists recently polled by Reuters.
This was the weakest reading since 69.9 in December.
"Income losses were reported by nearly one-third of all households in early June and the news reaching consumers about job prospects turned negative for the first time since late 2011," survey director Richard Curtin said in a statement.
"In addition, a small but rising number of consumers reported their concerns about the fallout from Europe, the most that mentioned the potential domestic impact from an international crisis since the Asian flu in 1998," he said.
Consumer sentiment is seen as a predictor of consumer spending, which accounts for roughly two-thirds of the U.S. economy.
There has been data pointing to a pullback in spending. On Wednesday, the government reported retail sales fell for a second straight month after steady growth in the first quarter.
Renewed concerns about jobs and problems in Europe undermined consumers' current and future outlook on the economy.
The survey's barometer of current economic conditions fell to 82.1 in early June, the lowest level in six months and below the 85.3 figure predicted by analysts. It stood at 87.2 at the end of May, which was the highest since January 2008.
The survey's gauge of consumer expectations declined to 68.9 in early June, the lowest since December and falling short of a median forecast of 71.8. It was 74.3 at the end of May, which was the highest since July 2007.
This less optimistic outlook in early June coupled with a drop in the likelihood that families will buy cars, refrigerators and other big-ticket items, the survey showed.
Its index on buying conditions for durables fell to 125, matching the level seen in March, from 132 in May.
The survey's one-year inflation expectation among consumers was unchanged at 3.0 percent, but its five-to-10-year inflation outlook rebounded to 2.9 percent in early June after falling to 2.7 percent in May.