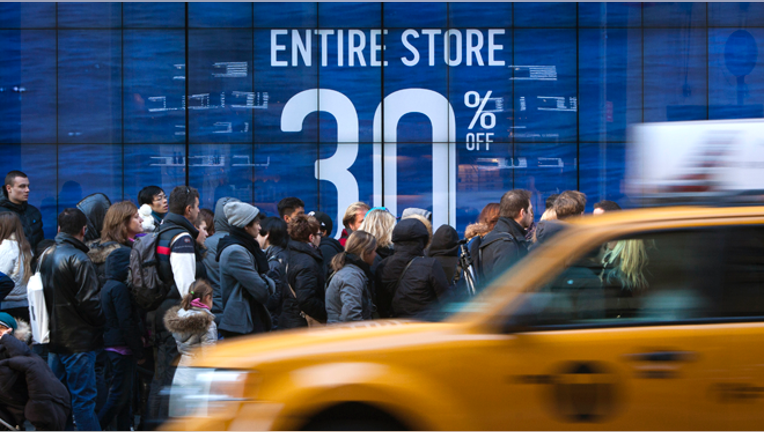 Consumers in early March scaled back their enthusiasm about the U.S. economy, according to data released Friday. The setback was concentrated in lower-income households.
The University of Michigan preliminary March sentiment index declined to 91.2 from a final February reading of 95.4, which was below January's 98.1. January's reading had been the gauge's highest reading in 11 years.
"Consumer optimism slipped in early March among lower- and middle-income households," said Richard Curtin, chief economist at Michigan's survey of Consumers. "The renewed concerns expressed by lower- and middle-income households mainly involved income declines and higher utility costs--as well as disruptions to shopping and businesses due to the harsh winter."
Economists surveyed by The Wall Street Journal expected the early March index to stand at 95.3.
This month's preliminary current conditions index fell to 103.0 from 106.9 at the end of February. The expectations index declined to 83.7 from 88.0.
Helped by the high January reading, consumer sentiment in the first quarter has been upbeat, but that has not translated into more shopping trips. Retail sales in February unexpectedly fell 0.6%, and were down 0.1% excluding vehicles sales. Retail sales have been down for three months in a row. Economists think consumers may be spending more on services, especially utility use in the Northeast.
According to the Michigan survey, the one-year inflation expectations in early March increased to 3.0% from the end-February rate of 2.8%. Inflation expectations covering the next five to 10 years edged up to 2.8% from 2.7%.