Consumer Prices Rise 0.2% on Higher Gas Prices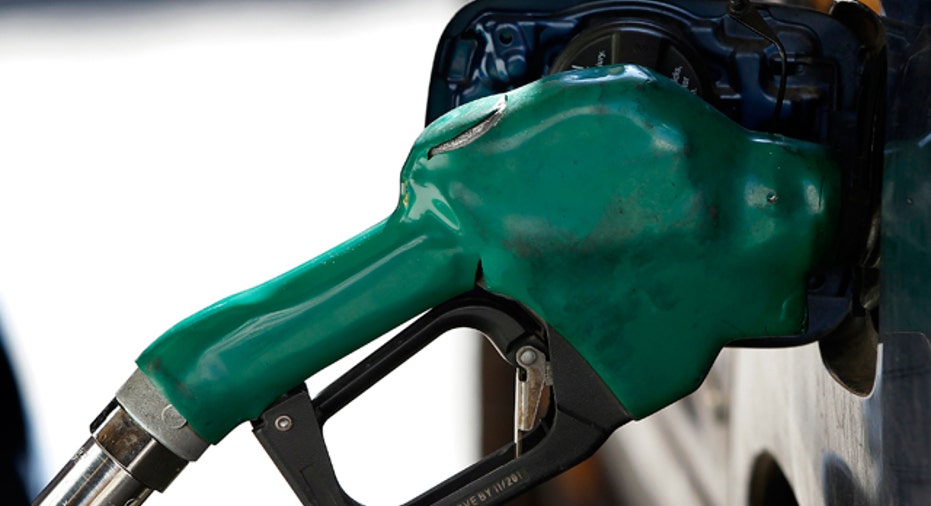 U.S. consumer prices rose the most in four months in January as the price of gasoline jumped, highlighting a growing concern that higher energy costs could slow the economic recovery.
In a report that might also give the U.S. Federal Reserve some pause over the possibility of easing monetary policy further, the Labor Department said on Friday its Consumer Price Index rose 0.2 percent last month.
The gain was just below analysts' expectations of a 0.3 percent increase.
Stripping out food and energy for the so-called core reading, prices rose 0.2 percent, which was in line with expectations.
However, the report showed the rate of core price increases in the twelve months through January unexpectedly climbed to 2.3 percent.
While the Fed specifically targets a different measure of inflation, the increase in the 12-month core reading, which is seen as a barometer of inflation trends, might be read as a sign that inflation pressures are not subsiding as quickly as expected.
At the close of its January meeting, the Fed said it would likely keep interest rates at rock-bottom levels until at least late 2014. Fed Chairman Ben Bernanke expressed caution about recent improvements in the economy and left the door open to further Fed bond buying to boost growth.
Last month, seasonally adjusted gasoline prices advanced 0.9 percent, the report showed. That followed three consecutive months of decline. Tensions in the Middle East have been pushing oil prices higher, leading to extra costs at the pump for Americans.
Food prices rose 0.2 percent in January.
Overall consumer prices rose 2.9 percent year-on-year after increasing 3.0 percent in December. That was in line with economists' expectations.
Moderating the monthly gain in core prices, used car and truck prices fell 1.0 percent and new vehicle prices were flat.