Consumer Prices Match Expectations in October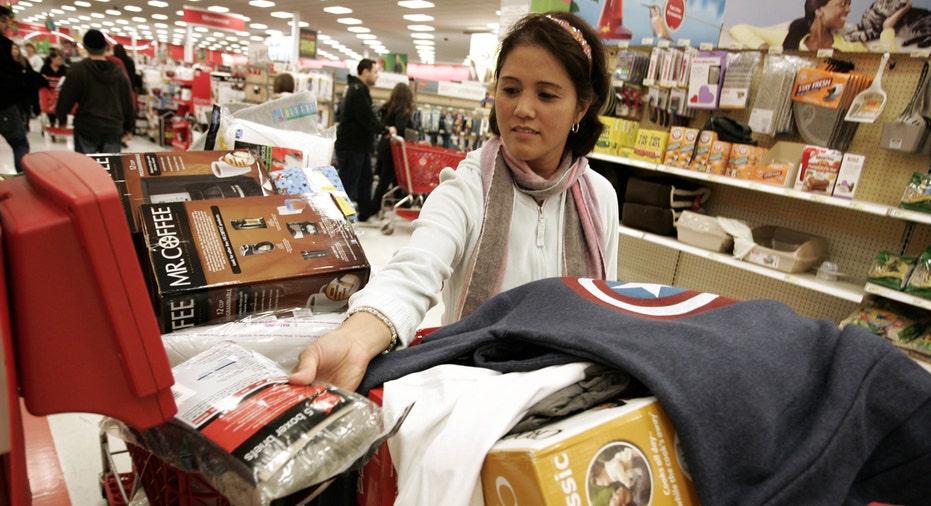 U.S. consumer prices rose in October, although the broader trend suggests underlying inflation remains historically weak.
The consumer-price index, which measures what Americans pay for everything from medical services to meat, rose a seasonally adjusted 0.2% in October, after two months of declines, the Labor Department said Tuesday. Excluding the volatile food and energy categories, so-called core prices grew 0.2%, the same as in September.
Economists surveyed by the Wall Street Journal had expected both overall prices and core prices to rise 0.2%.
From a year earlier, overall prices rose just 0.2%, largely held down by a 17.1% year-over-year decline in energy prices. Core prices have risen 1.9% on the year, driven by increases in the cost of shelter and medical care. A strong dollar has made imports cheaper, lowering the price Americans consumers pay for many goods made overseas.
Tuesday's report showed an index of energy prices rose 0.3% in October, led by a seasonally adjusted 0.4% rise in gasoline costs. Over the year, gasoline has fallen 27.8%.
Shelter prices rose 0.3% from September, bringing the year-over-year increase to 3.2%. The price index for medical care services rose 0.8% in October, pushing the year-over-year rise to 3%.
The food index rose just 0.1%, its smallest increase since May.
Real average hourly earnings rose a seasonally adjusted 0.2% in October, and are up 2.4% from October 2014. That's up from 2.3% in September and 2.0% in August.
Federal Reserve officials are looking for signs that inflation is picking up as they consider whether to raise interest rates, which have held near zero since 2008, at their next meeting in mid-December. Fed Chairwoman Janet Yellen and other officials have said stronger inflation could signal the economy is finally strong enough to absorb higher interest rates.
The Fed prefers a different inflation gauge, the price index for personal consumption expenditures, which includes a broader range of goods and services consumed in the U.S. than the CPI.
A gauge of U.S. business prices fell in October, the Labor Department said Friday. The producer-price index, which measures the prices companies receive for goods and services, posted its 10th straight year-over-year decline and the biggest annual fall since the government started publishing the series in 2009.
The Labor Department's report on consumer prices can be found at: http://www.bls.gov/news.release/pdf/cpi.pdf