Consumer Prices Edge Up, But Inflation Pressure Still Muted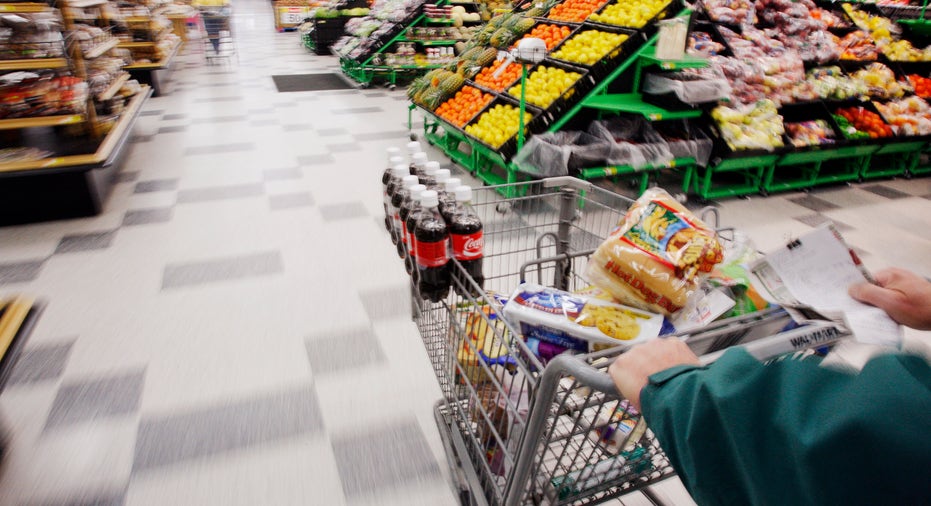 U.S. consumer prices rose in January as unseasonably cold weather boosted demand for electricity and heating fuel, but inflation pressures remained muted.
The Labor Department said on Thursday its Consumer Price Index edged up 0.1 percent, with increases in the cost of household energy accounting for most of the increase.
The CPI had risen 0.2 percent in December and last month's gain was in line with economists' expectations.
In the 12 months to January, consumer prices advanced 1.6 percent after increasing 1.5 percent in December.
Stripping out the volatile energy and food components, the so-called core CPI also rose 0.1 percent for a second straight month. In the 12 months to January, core CPI rose 1.6 percent, slowing from a 1.7 percent increase in December and the smallest rise since June.
With consumer inflation continuing to run below the Federal Reserve's 2 percent target, monetary policy is likely to remain accommodative for a while even as the U.S. central bank reduces the amount of money it is injecting into the economy each month.
Last month, electricity prices rose 1.8 percent, the largest gain since March 2010. Natural gas prices surged 3.6 percent, while heating fuel jumped 3.7 percent. Those increases offset a 1.0 percent fall in the price of gasoline.
Within the core CPI, there were increases in rents, medical care costs and prescription drugs. Tobacco prices recorded their largest gain since July. These tend to rise at the beginning of the year because of tax hikes.
Elsewhere, there were declines in the price of new motor vehicles, prices for used cars and trucks and apparel. Airline fares dropped 2.2 percent.
(Reporting by Lucia Mutikani; Editing by Andrea Ricci)