Consumer Credit Rises Amid Low Rates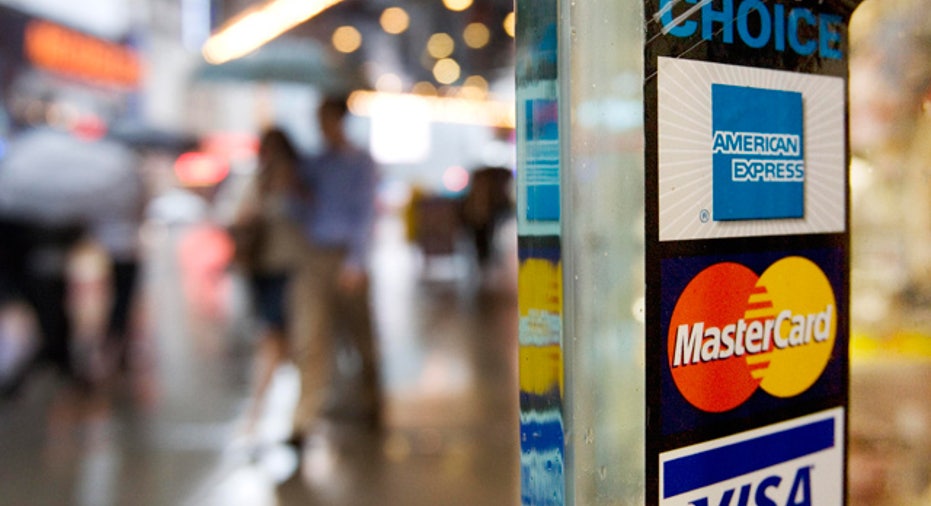 U.S. consumer credit rose in May, a sign that easy monetary policy was providing substantial support for the economy.
Total consumer credit increased by $19.6 billion to $3.19 trillion, the Federal Reserve said on Tuesday. That meant consumer debt was growing at a 7.4 percent annual rate.
Analysts polled by Reuters expected an increase of $20 billion in the month.
Non-revolving credit, which includes auto loans as well as student loans made by the government, drove the increase, rising by $17.8 billion.
Revolving credit, which mostly measures credit-card use, increased by $1.8 billion. (Reporting by Jason Lange; Editing by Paul Simao)