Consumer Confidence Jumps in August, Beats Views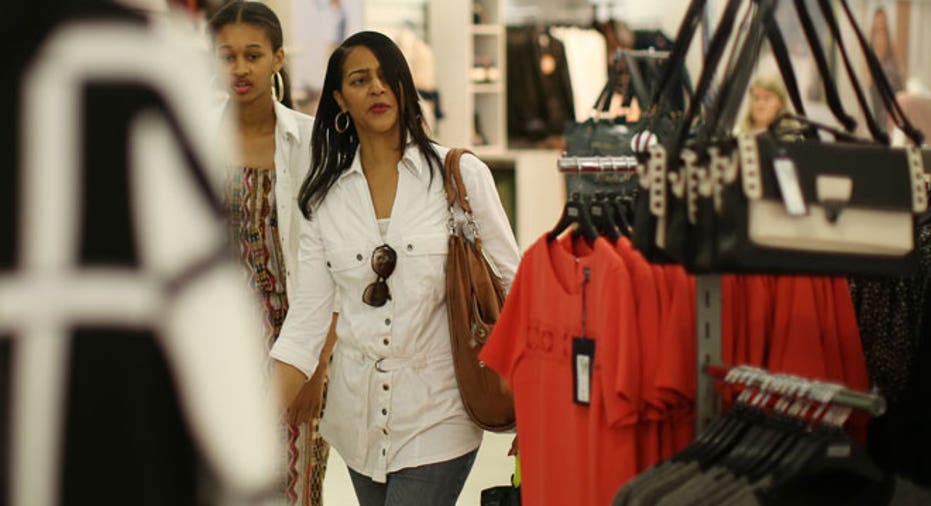 U.S. consumer confidence rose in August to its highest level since October 2007 on improved feelings about the current state of the economy, according to a private sector report released on Tuesday.
The Conference Board, an industry group, said its index of consumer attitudes rose to 92.4 from a downwardly revised 90.3 the month before. Economists had expected a reading of 89, according to a Reuters poll.
July's reading was originally reported as 90.9.
"Consumer confidence increased for the fourth consecutive month as improving business conditions and robust job growth helped boost consumers' spirits," Lynn Franco, director of economic indicators at The Conference Board, said in a statement.
The expectations index fell to 90.9 from a revised 91.9 figure, while the present situation index rose to 94.6, highest since February 2008, from 87.9.
Consumers' labor market assessment improved. The "jobs hard to get" index fell to 30.6 percent from 30.9 percent the month before, while the "jobs plentiful" index rose to 18.2 percent from 15.6 percent.
Consumers also expect a slight increase in inflation, with expectations for inflation in the coming 12 months up to 5.5 percent from 5.4 percent.