Consumer Confidence Hits Lowest Level Since January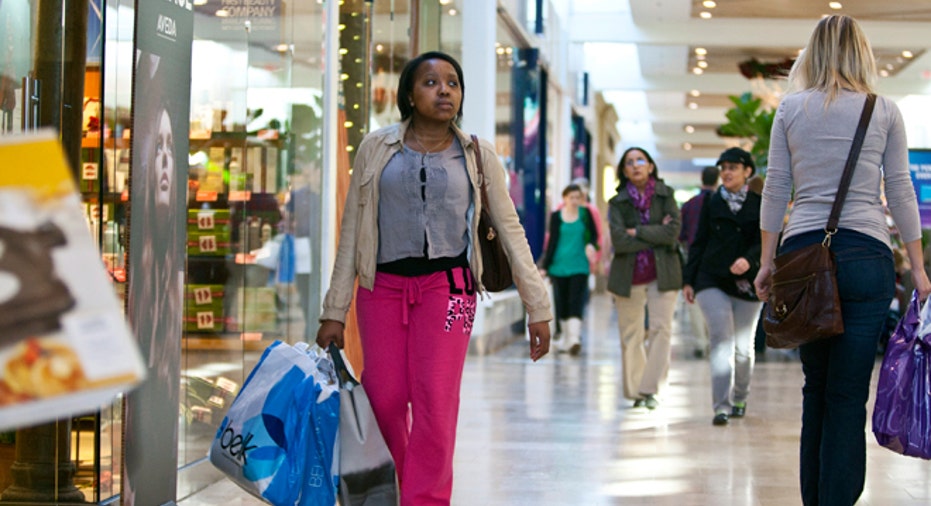 Consumer confidence fell for the fourth straight month to its lowest level since January, and the consumer expectations index was at its lowest level since November, according to a private sector report released on Tuesday.
The Conference Board, an industry group, said its index of consumer attitudes fell to 62.0 from a downwardly revised 64.4 the month before. Economists had expected a reading of 63.5, according to a Reuters poll. May was originally reported as 64.9.
"The improvement in the Present Situation Index, coupled with a moderate softening in consumer expectations, suggests there will be little change in the pace of economic activity in the near-term," said Lynn Franco, director of The Conference Board Consumer Research Center, said in a statement.
The expectations index dropped five points, to 72.3 from 77.3, while the present situation index edged up slightly to 46.6 from 44.9 last month.
Consumers' labor market assessment was mixed, but income expectations fell, suggesting that the consumer spending that has kept the economy afloat may not last. The "jobs hard to get" category increased to 41.5 percent from 40.9 percent the month before, while "jobs plentiful" rose slightly to 7.8 percent from 7.5 percent.
Consumers also felt better about price increases with expectations for inflation in the coming 12 months down to 5.3 percent from 5.6 percent.