Consumer Confidence Edges Higher in December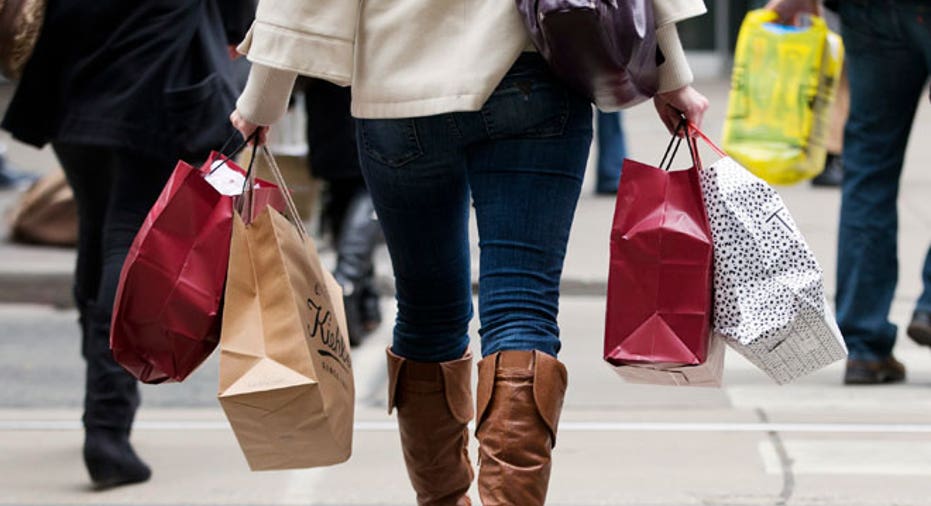 U.S. consumers are feeling slightly happier about the economy as 2014 draws to a close, according to a report released Tuesday.
The Conference Board, a private research group, said its index of consumer confidence increased to a two-month high of 92.6 in December from a revised 91.0 in November, first reported as 88.7.
Economists surveyed by The Wall Street Journal had forecast the latest index to rise to a stronger reading of 94.0.
The present situation index, a gauge of consumers' assessment of current economic conditions, increased to 98.6 from a revised 93.7, originally put at 91.3. The December reading is the highest since February 2008, the report said.
Consumer expectations for economic activity over the next six months fell to 88.5 from a refigured 89.3, originally reported as 87.0.
"Consumer confidence rebounded modestly in December, propelled by a considerably more favorable assessment of current economic and labor market conditions," said Lynn Franco, director of economic indicators at the board.
The small pickup in the board's measure of economic optimism follows last week's report from Reuters and the University of Michigan that their final-December consumer sentiment index increased to the highest reading since January 2007.
Consumers are the main driver of economic growth in the U.S., especially in the fourth quarter when households buy gifts and items for the year-end holiday season.
This year's holiday shopping season started off slowly. Weekly retail reports, however, suggest sales during the Christmas week increased slightly more than stores' targets, but according to Redbook Research "profit margins are expected to be under pressure due to the highly promotional environment."
According to the board, consumers in December about more upbeat about current labor markets but more uncertain about the future.
In December, 17.1% of consumers think jobs are "plentiful," compared with 16.2% thinking that in November. Another 27.7% this month describe jobs as "hard to get," down from 28.7% saying that last month.
The share of respondents anticipating more jobs in the next six months fell to 14.7% this month from 15.5% thinking that in November. The share anticipating fewer jobs increased to 16.9% from 16.1%.
Income expectations were also mixed. The survey showed 16.4% of households in December expect their incomes to rise in the next six months, down from 16.9% saying that last month. But only 10% think their incomes will decline in the next six months, down from 11% saying that in November.
Write to Kathleen Madigan at kathleen.madigan@wsj.com