Confusion Swirls Over NYT Report on Comey's Request for More Resources in Trump-Russia Probe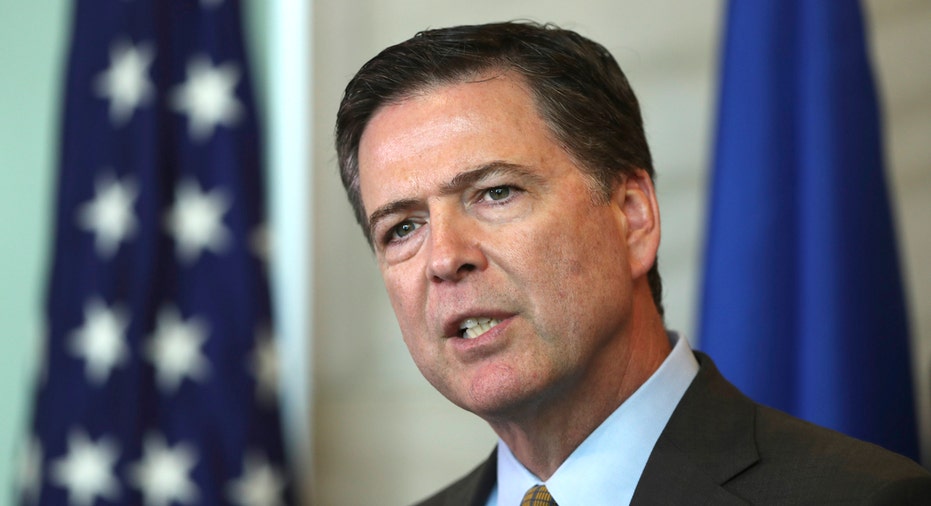 The Department of Justice shot down a New York Times report Wednesday claiming days before President Donald Trump made the decision to fire FBI Director James Comey, he asked for increased funding and staff to aid the FBI's investigation into Russia's interference in the U.S. election.
The Times reported Comey asked Deputy Attorney General Rod Rosenstein last week for a significant bump in both money and personnel, also reporting that U.S. lawmakers were briefed on the request.
Senior DOJ officials told Fox News that story is "entirely false" and the last meeting between Rosenstein and Comey occurred on May 1, where no request for money or resources was made.
Late Wednesday, Fox News confirmed through additional sources outside of the DOJ, that Comey's request may have been in fact communicated to Senators, not the DOJ. The request was for additional manpower, these sources said.