Coming Soon to a Highway Near You: Trump Billboards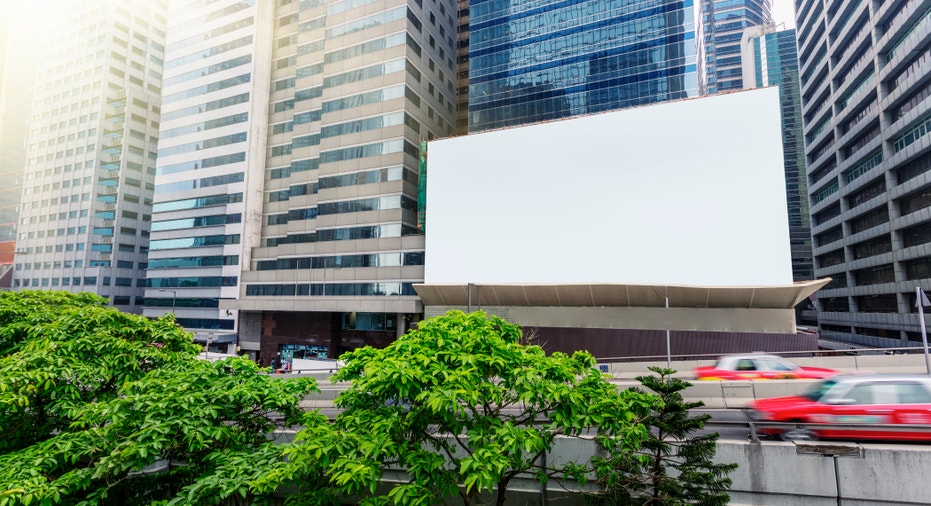 As presidential campaigns become more expensive each year, the cost of advertising also increases. Numerous media reports show Hillary Clinton's campaign is investing heavily in television advertisements, while Trump relies more on social media and television interviews.
But as the cost of TV advertising grows and the candidates are competing with the Rio Olympics for television space, the candidates are turning more to out of home (OOH) advertising.
For out of home advertising, think highway billboards, splashy digital displays in Times Square, inside taxi cabs and on buses, among many other options.
"People have very targeted needs. OOH advertising is going through a renaissance right now" says Ken Sahlin, the CEO of DOmedia, an OOH advertising exchange that controls approximately 7% of the $7.8 billion OOH market.
According to DOmedia, OOH advertising is expected to grow annually at a rate of 12% over the next four years and is the only media category to grow outside of digital. For this year, projected growth of OOH advertising through the political cycle is 50%.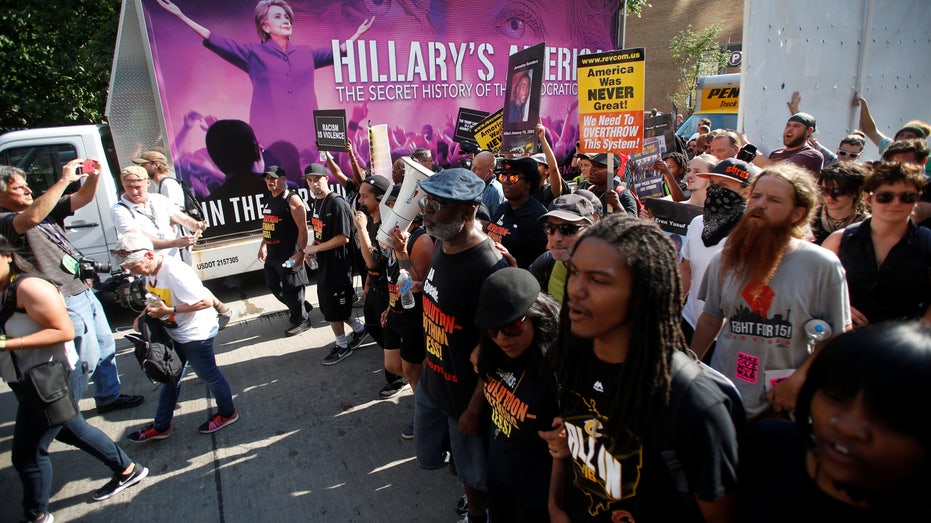 OOH advertising is considerably cheaper compared to television ads. DOmedia estimates that pro-Trump OOH spending at the DNC for six billboards, one mobile building projection, 100 sidewalk graphics, 21,760 airings of taxi ads and 175 taxi tops costs approximately $200,000. That compared to spending millions on television advertising is quite a sizeable different.
Sahlin says that there's been an uptick in OOH advertising inquiries coming into DOmedia (a 50% increase in the month of July, he tells FOXBusiness.com). With OOH media, there's no ad blocking software or viewability issues.
A unique factor of OOH advertising is that it offers highly targeted access to specific voter groups. For example, a pro-Trump PAC in Pennsylvania used a billboard to target the Amish community. For the Amish, who don't use television sets or the internet, reaching them via digital or television advertising is essentially impossible. But a billboard has a much higher rate of success. The Amish PAC has endorsed Trump.