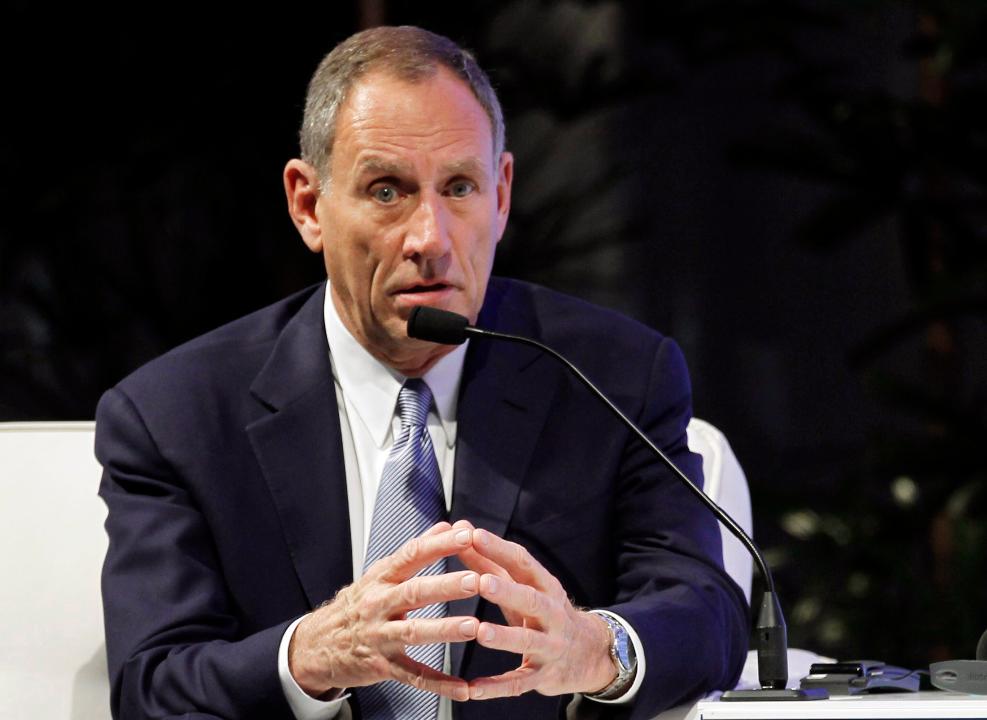 House Republicans signaled Tuesday that the new health care plan will cover patients with preexisting conditions.
In a First on FOX Business interview, Cleveland Clinic CEO Dr. Toby Cosgrove said the solution to the proposed health care plan is to reduce the rising costs of healthcare across the country.
"We need to have an efficient delivery system. We need to have hospitals come together in systems, rather than being individuals and then on the other hand. We've got to deal with epidemics we have in this country of smoking, obesity, drug use and all those things to come together. Over time will begin to drive the cost health care down so we can cover people," he said.
Dr. Cosgrove said most patients with a preexisting conditions are covered by their insurance, including Medicaid recipients. However, the Cleveland Clinic CEO warned that the rising costs of health care is driven by the increase of older people with chronic diseases who did not look after themselves during their lifetime.
"There are a lot of things we can do to take cost out of the health care system and I don't think anybody in Congress one way or the other would object to having a more efficient delivery system," Dr. Cosgrove said.