Cigna/Anthem Not Exiting Obamacare, Unlike UnitedHealth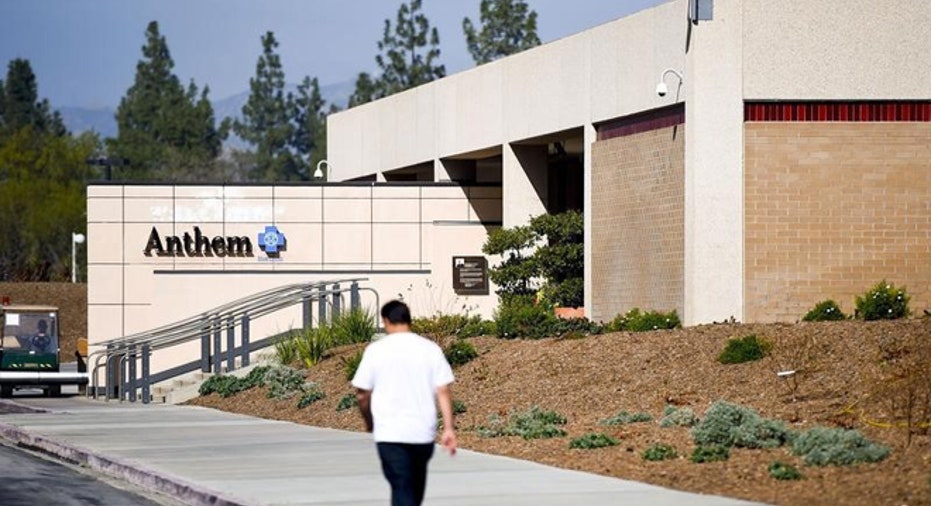 Is Obamacare in a death spiral? Not necessarily. UnitedHealth's (NYSE:UNH) decision to exit most health exchanges by 2017, announced on Tuesday, would on the surface seem like a death knell for the Affordable Care Act.  However, other insurers have more to gain by staying put, and some are doing just that.
Cigna (NYSE:CI), which currently offers plans on the public exchanges in seven states for 2016, has plans to expand. Company spokesperson Joe Mondy tells FOXBusiness.com, "Cigna expects to continue participating in the individual insurance market, and is currently in the process of filing 2017 individual plans. We currently intend to selectively expand our public exchange presence into a few new geographies in 2017," said Mondi.  A spokesperson for Anthem told FOXBusiness.com, "We remain committed to the public exchange market and the vital role it plays in providing many individuals with access to affordable, high-quality health care."
Cigna, which is awaiting government approval to combine with Anthem (NYSE:ANTM) in a $55 billion deal, may not want to rock the boat if it wants the government's blessing. Same goes for Aetna (NYSE:AET) and Humana (NYSE:HUM), which are also awaiting approval for their $38 billion tie-up.
Ticker
Security
Last
Change
Change %
UNH
UNITEDHEALTH GROUP INC.
481.32
+3.62
+0.76%
AET
n.a.
n.a.
n.a.
n.a.
HUM
HUMANA INC.
496.60
-3.47
-0.69%
CI
THE CIGNA GROUP
244.08
-3.05
-1.23%
ANTM
n.a.
n.a.
n.a.
n.a.
Aetna declined to comment on UnitedHealth's decision, citing the quiet period ahead of 1Q earnings due on April 28. However, in February Aetna's CEO Mark Bertolini, in prepared earnings remarks, said, "We continue to have serious concerns about the sustainability of the public exchanges." Emails to Humana were not returned to FOXBusiness.com at the time of publication.
Others are more optimistic the ACA will remain intact as the insurers learn to make the economics work more in their favor than UnitedHealth did. Cynthia Cox, Associate Director of Health Reform at the Kaiser Family Foundation, tells FOXBusiness.com, "I would expect many of them to raise premiums in 2017." Cox notes this would have happened with or without UnitedHealth bailing because there is now more data available to the insurers than when Obamacare was first rolled out.
Rising rates are among the many reasons multiple industry groups including the American Antitrust Institute (AAI) and the American Hospital Association (AHA) are opposing both mergers. ANH said the deals "have the very real potential to reduce competition substantially, increase the cost of premiums, and diminish the insurers' willingness to be innovative partners with providers and consumers in transforming health care." Both deals are under review by the U.S. Department of Justice.
UnitedHealth's CEO Stephen Hemsley forewarned in January that the company would likely abandon health exchanges because the offerings were costing the company around $1 billion. On Tuesday, Hemsley confirmed to investors that, "next year we will remain in only a handful of states, and we will not carry financial exposure from exchanges into 2017."