Chris Christie on heckler video: 'I didn't dump nachos on him or anything'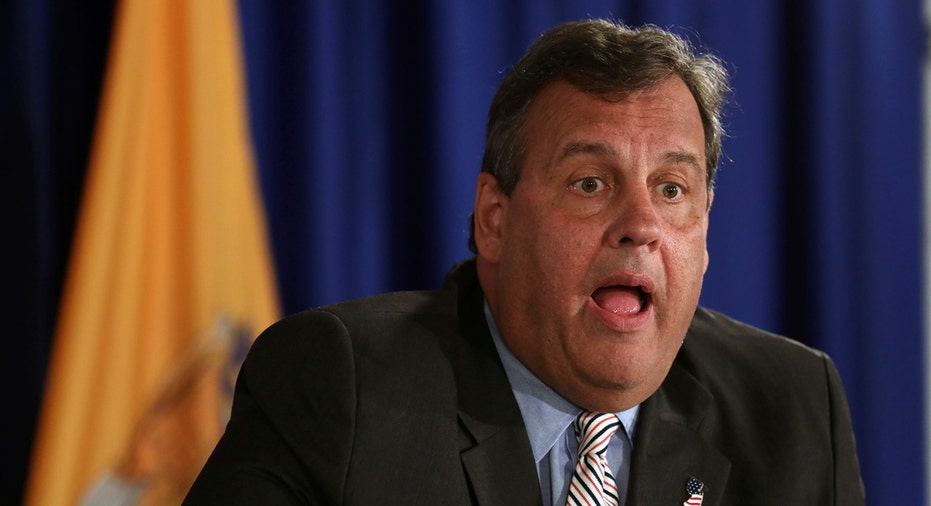 Embattled New Jersey Gov. Chris Christie insisted Wednesday that he was "fairly restrained" during an encounter with a heckler at a Milwaukee Brewers game last weekend.
Christie's confrontation with Chicago Cubs fan Brad Joseph went viral on social media this week. In the footage, Christie called Joseph a "big shot" while holding a basket of nachos.
"I didn't dump the nachos on him or anything, which was an option," Christie told reporters at an event in Trenton, New Jersey, according to the Star-Ledger.
Christie previously said that he only confronted Joseph after he heckled him multiple times in front of children. The governor said he has no plans to stop attending baseball games.
"The fact is I've made this my policy over eight years: I will take a certain amount of abuse. If you're a public official, you have to," Christie said. "But usually it's one. You get one shot to call me a name or curse me out. And I gave him that shot."
Joseph told WISN in Milwaukee that he called Christie a "hypocrite" as he walked down the stadium stairs, according to Reuters.
Christie's approval rating in New Jersey has plummeted in recent weeks after he was caught sitting on a closed public beach during a government shutdown. The trip inspired Democratic state legislators to introduce a bill this week that would shutter the governor's beach house during similar situations in the future.