China's PBOC to Inject More Than $60B into Two State Banks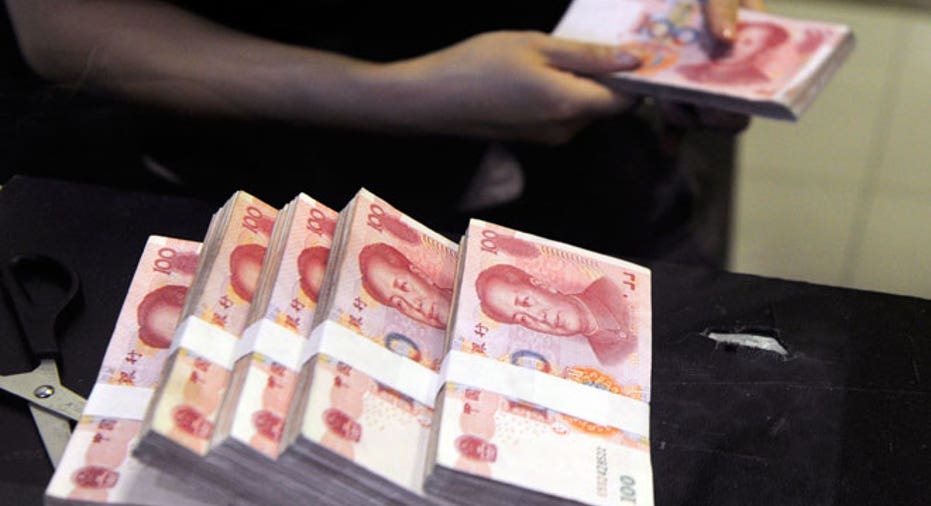 China's central bank was set to inject more than $60 billion from nation's foreign-exchange reserves into two state policy banks, Caixin magazine reported Monday.
The local business publication, citing unnamed sources, said the People's Bank of China would inject $32 billion into the China Development Bank and $30 billion in the Export-Import Bank of China.
The funds would be from the nation's forex reserves, which are managed by an arm of the central bank and stood at $3.73 trillion at the end of first quarter, according to the report.
The move would make China's central bank the second largest stakeholder in the China Development Bank and the biggest in the Export-Import Bank, according to Caixin.
Agricultural Development Bank of China, another state policy bank, would receive a fund injection from the Ministry of Finance, the magazine said on its website. It didn't give further details, though it said the plan had been approved by the State Council, China's top government body.
This month, the State Council unveiled a plan to strengthen control over the three banks, emphasizing the policy nature of the three banks, in a bid to ensure their lending is more tightly coordinated with Beijing's policies at home and abroad.
China is trying to expand its influence in the region by stepping up trade and infrastructure investment in neighboring countries. It has established a $40 billion Silk Road fund and backed a new development bank called the Asian Infrastructure Investment Bank to accomplish these aims.
The People's Bank of China had no immediate comment on the report.