China's first-quarter GDP growth seen at 6.8 percent: government think tank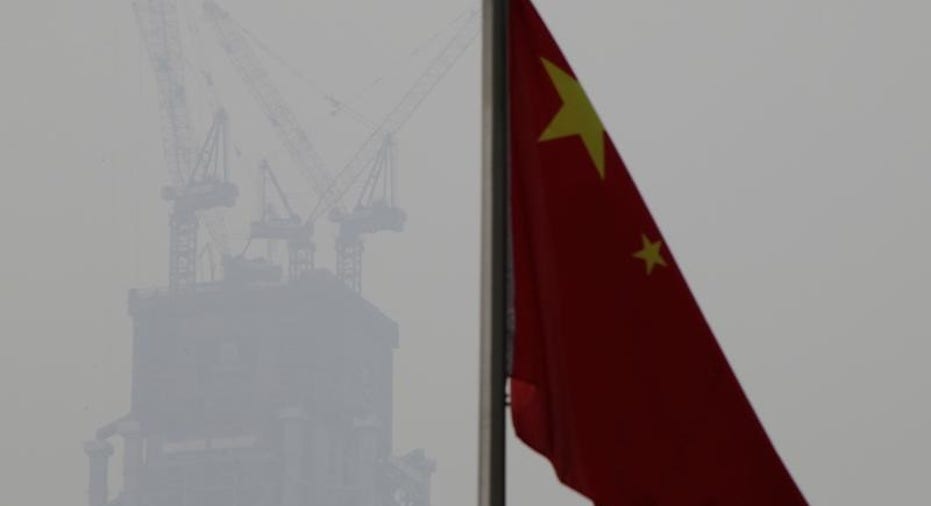 China's economy, the world's second largest, will likely expand 6.8 percent in the first quarter of 2017, the official Xinhua agency quoted a government think tank as saying on Wednesday.
The expected pace is on par with the 6.8 percent growth logged in the fourth quarter, which was better than market expectations due to higher government spending and record bank lending.
The National Academy of Economic Strategy attributed the first-quarter expansion to a strong rise in factory-gate prices, rebounding corporate profits and increasing imports, Xinhua said.
"The focus of macro-economic policies should be in supply-side structural reforms to boost potential output in the long run," Wang Hongju, a researcher at the academy, was quoted by Xinhua as saying.
In the first half of the year, GDP will grow by 6.7 percent. Industrial production is likely to increase moderately in the second quarter, while investment sees slightly slower growth, according to the think tank.
It warned that the government should guard against risks in the property and financial sectors by properly managing monetary and land supply "floodgates", Xinhua said.
(Reporting by Meg Shen in Hong Kong and Lee Chyen Yee in Singapore; editing by Andrew Roche)