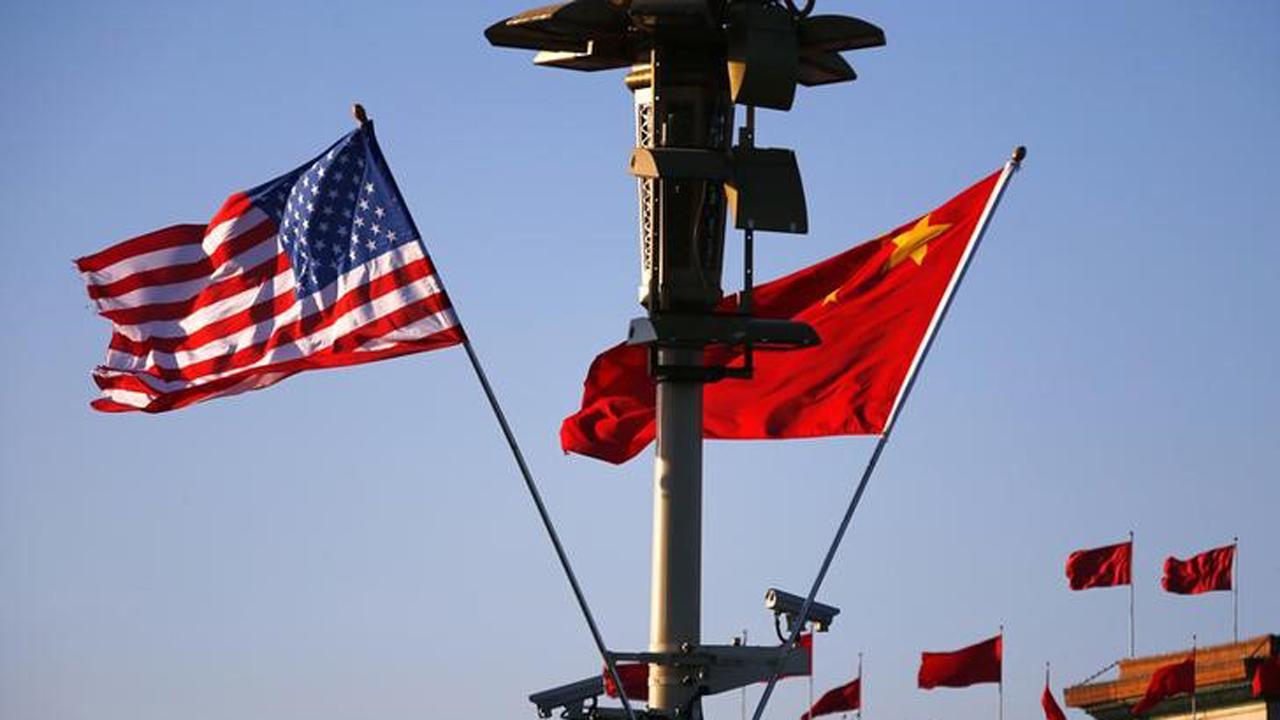 The prospect of a trade war between the U.S. and China over Trump's tariffs is weighing on Wall Street as the Dow tumbled 700 points during the trading day on Monday. But Fox News national security analyst Sebastian Gorka said a trade war is not likely to happen.
"[China is] desperate for our markets and they are desperate for our technology and innovation," Gorka said to FOX Business' Trish Regan on "The Intelligence Report," on Monday. "But we will destroy the Chinese trade-mechanism that is undermining us in terms of our intelligence penetration of our industries. We cannot allow them to do it any longer."
Gorka added that his experience serving as deputy assistant to President Donald Trump in 2017, allowed him to conclude that China is the only strategic threat to the U.S. and CEOs are foolish for doing business with the country.
"Xi Jinping just made himself president for life," he added. "The idea that short-term profits for our companies and next quarterly earnings statement is more important than the national security of America is asinine."