China mocks TikTok ban on US government devices, asks why 'top superpower' fears 'young people app'
Chinese Foreign Affairs Ministry spokeswoman Mao Ning called the US 'unsure of itself' for banning 'young people's favorite app'
Chinese officials are mocking the White House's decision to ban the TikTok app from government devices, calling the move an abuse of power.
Foreign Ministry Spokesperson Mao Ning commented on the social media app's ban during a Tuesday press conference when asked for comment on the issue.
WHITE HOUSE GIVES FEDERAL AGENCIES 30-DAY DEADLINE TO DELETE TIKTOK FROM ALL GOVERNMENT DEVICES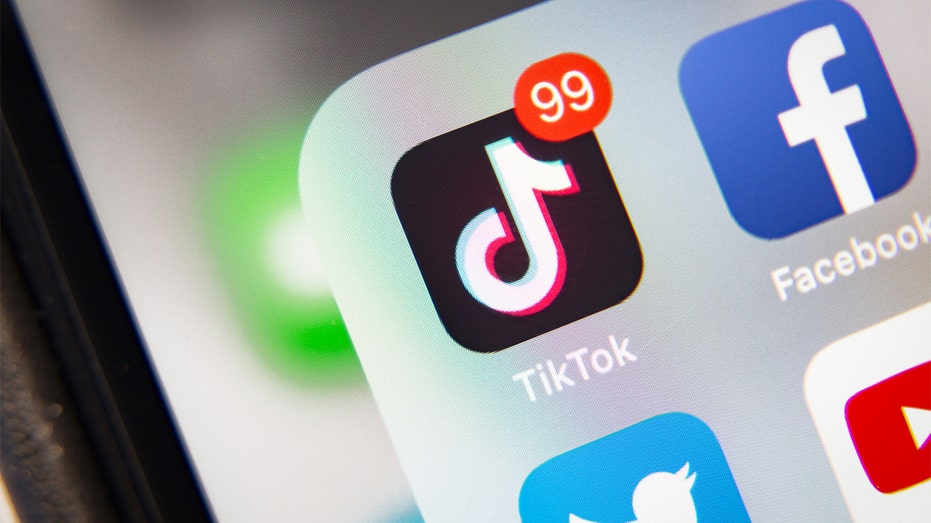 "How unsure of itself can the world's top superpower be to fear a young people's favorite app like that?" Mao asked. "The U.S. has been over-stretching the concept of national security and abusing state power to suppress foreign companies." 
White House Office of Management and Budget Director Shalanda Young instructed federal agencies on Monday to develop a plan to delete TikTok from all government devices and systems within 30 days, according to a memo obtained by FOX Business. 
DON'T LOOK UP: THE BIGGER CHINA THREAT WORRYING LAWMAKERS IS IN THE PALM OF YOUR HAND, NOT THE SKY
The directive comes after Congress passed the "No TikTok on Government Devices Act" as part of the massive 4,115-page government funding bill in December, which instructed the Office of Management and Budget to ban the app. 
"We firmly oppose those wrong actions," Mao said of the act. "The U.S. government should respect the principles of market economy and fair competition, stop suppressing the companies and provide an open, fair and non-discriminatory environment for foreign companies in the U.S."
CLICK HERE TO READ MORE ON FOX BUSINESS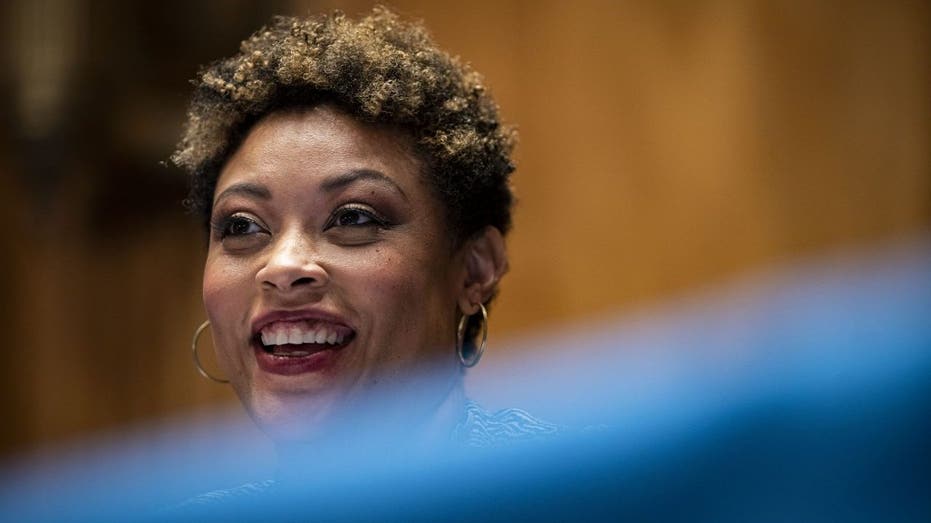 Lawmakers have increasingly sounded the alarm on TikTok, an enormously popular short form video app owned by the Chinese company ByteDance.
Dozens of Republican and Democratic governors have already banned the app on state-owned devices. 
FOX Business' Paul Best contributed to this report.