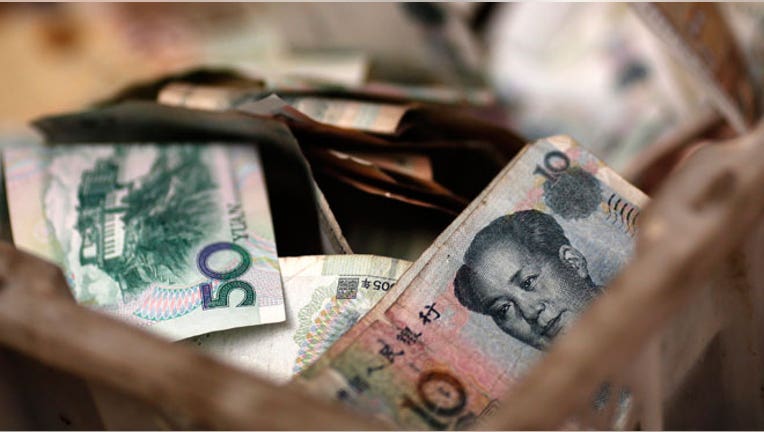 China will make more targeted changes to its policies to support the Chinese economy, Premier Li Keqiang said on Friday, noting that the country needs to invest "great effort" to foster economic growth.
At a meeting of government officials to discuss cooling Chinese economic activity, Li said China still needed to strengthen the growth foundation of its economy, given the complexities of the foreign and domestic environment.
He did not elaborate on how the government would adjust its policies, saying only that there would be some pre-emptive "fine-tuning".
China's central bank has in the past lowered interest rates or reduced the amount of reserves that banks must hold following government promises to "fine-tune" policies or adjust them in a targeted way, although reductions usually come with a lag.
Li did not comment on China's stock market, which has suffered a meltdown in the past two weeks as jittery investors dump holdings to escape a selloff.
Draconian measures taken by China's government to halt the selling helped stock prices to rebound on Thursday and Friday, though authorities now face criticism in some quarters over their heavy-handed intervention in the market.
Critics say the steps taken, which included barring state-owned companies from selling their shares, flew in the face of the government's promise to re-orient the world's second-largest economy into a market-driven entity.
Li made no reference to the government's efforts to put a floor beneath share prices, and instead promised to increase the transparency of China's capital and money markets.
"We do not take the risks and challenges to growth lightly. We have the ability and confidence to prevent regional systemic risks and keep the economy growing within a reasonable range," he said.
China is set to release its second-quarter economic growth report on July 15, and analysts polled by Reuters expect activity to slow a shade to 6.9 percent, from 7 percent in the previous three months.
(Reporting by Koh Gui Qing; Editing by Edmund Klamann)