China February producer inflation accelerates to fastest since September 2008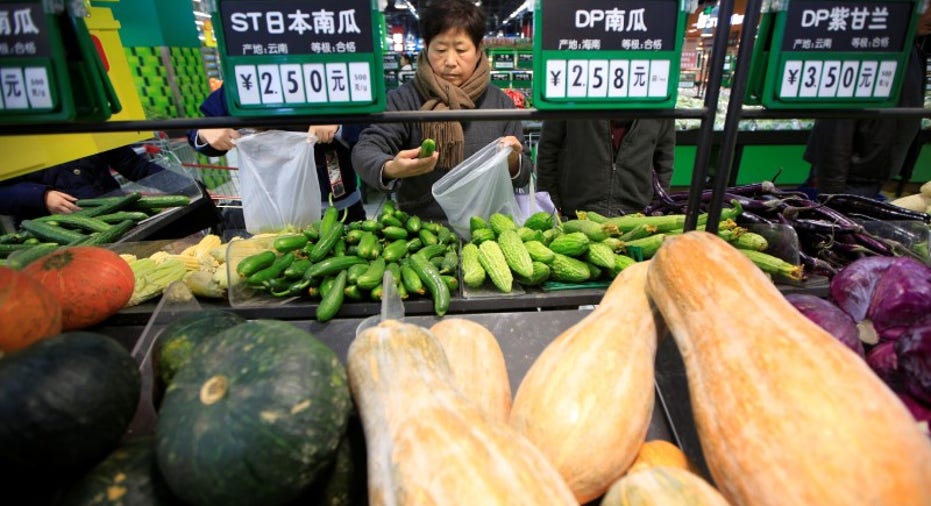 China's producer price index (PPI) rose by a more-than-expected 7.8 percent in February from a year earlier, the fastest pace since September 2008, the National Bureau of Statistics said on Thursday.
Economists had expected producer price inflation to quicken to 7.7 percent, from the previous month's 6.9 percent, as prices of industrial commodities such as iron ore and steel continue to climb.
China's consumer inflation cooled more than expected to 0.8 percent year-on-year, the slowest pace since January 2015.
Analysts polled by Reuters had predicted the consumer price index (CPI) would rise 1.7 percent, compared with 2.5 percent the prior month.
(Reporting by Sue-Lin Wong; Editing by Kim Coghill)