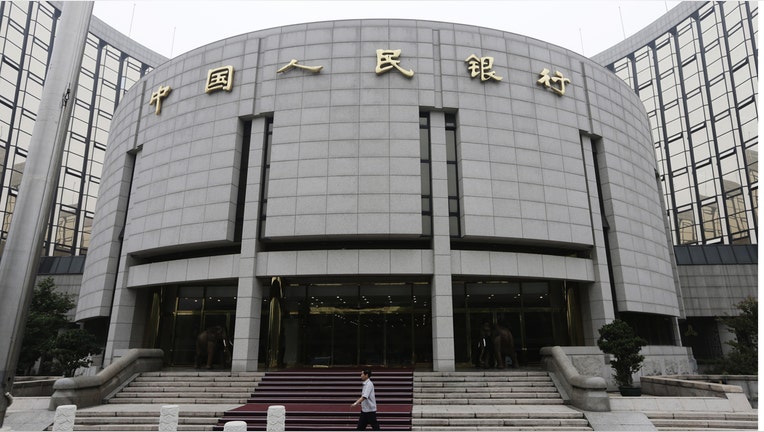 China's annual economic growth is likely to slow to 6.8 percent in 2016 from an expected 6.9 percent this year, the People's Bank of China said in a working paper published on Wednesday.
China's consumer price index is likely to climb 1.7 percent in 2016 from this year, while its producer price index is forecast to fall 1.8 percent year-on-year, the central bank said in the research report.
The central bank expects China's fixed-asset investment to grow 10.8 percent in 2016 from this year and forecasts retail sales to rise 11.1 percent on-year.
China's exports are expected to rise an annual 3.1 percent in 2016 while imports are expected to grow 2.3 percent, the PBOC said in its projections.
(Reporting by China Monitoring Desk and Kevin Yao; Editing by Sam Holmes)