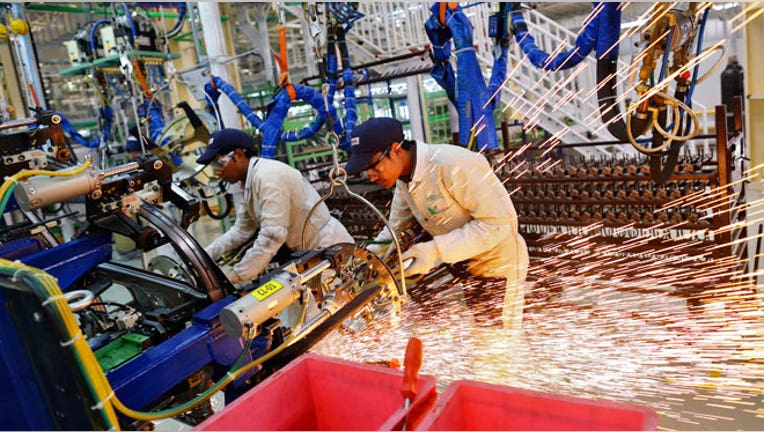 An economic yardstick for the manufacturing-heavy Midwest rose to its highest level since January--and pointed to expansion.
The Chicago Business Barometer, commonly known as the Chicago PMI, on Thursday climbed by 6.0 points in April to 52.3 from 46.3 in March. By moving above the 50-point threshold, the index once again indicates economic growth above historic trends--and distances itself further from a 5 1/2-year low in February.
Four of the five subcatetgories in the index moved higher, including a double-digit gain in new orders. Only the prices-paid subindex declined, a category hurt by the continuing effects of the winter's harsh weather and labor troubles at West Coast ports.
"The bounce back in activity at the start of second quarter is consistent with a resumption of normal activity following the poor weather and port strikes earlier in the year," said Philip Uglow, chief economist of MNI Indicators.
(By Paul Rekoff)