Chesapeake Wins Bond Dispute with Bank of NY Mellon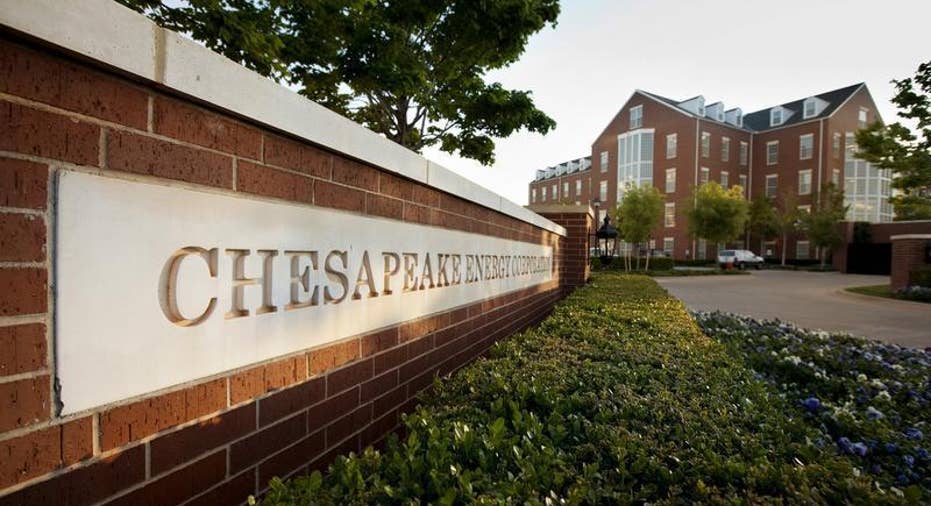 A federal judge on Wednesday ruled in favor of Chesapeake Energy Corp in a dispute with Bank of New York Mellon Corp over the natural gas company's effort to buy back $1.3 billion of notes early.
U.S. District Judge Paul Engelmayer in Manhattan said Chesapeake's March 15 notice to redeem the 6.775 percent notes, which otherwise would have matured in 2019, at 100 cents on the dollar plus interest was timely and effective.
In his 92-page decision, Engelmayer rejected the claim by Bank of New York Mellon, the trustee for the notes, that Chesapeake had missed an earlier redemption deadline.
Kevin Heine, a spokesman for the bank, had no immediate comment. Michael Ross, a lawyer for Chesapeake, also had no immediate comment.
The price of the notes tumbled after the judge's ruling, falling 6.75 cents to 100.75 cents on the dollar, with the yield rising to 6.62 percent from 5.27 percent, according to bond pricing service Trace. Shares of Chesapeake rose 3 cents to $19.16 in morning trading.
Chesapeake's victory could help the Oklahoma City-based company better cope with financial strains exacerbated by the lowest natural gas prices in a decade.
While Chesapeake has been cutting spending, it faces a $3.5 billion gap between estimated cash flow and capital expenses. It ended the first quarter with $13.4 billion of long-term debt.
The case is Chesapeake Energy Corp v. Bank of New York Mellon Trust Co, U.S. District Court, Southern District of New York, No. 13-01582. (Reporting by Jonathan Stempel in New York; Additional reportingy by Anna Driver in Houston; Editing by John Wallace)