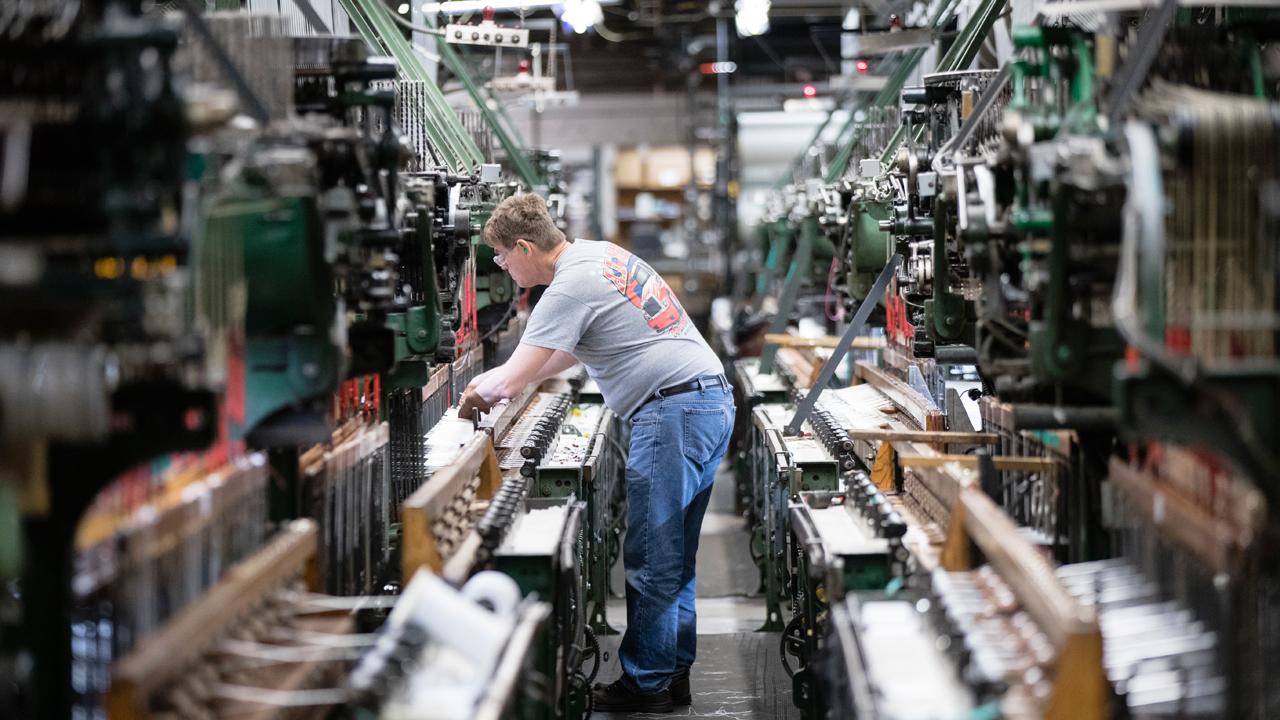 Actor John Ratzenberger, best known for playing Cliff Clavin on the hit TV series "Cheers," is endorsing President Trump's call to invest in vocational schools.
During President Trump's State of the Union address and his subsequent speech at Thursday the Republican National Committee Winter meeting, the president pushed for Congress to invest in job training and vocational schools.
"We should have vocational schools, you learn mechanical; you learn brick laying and carpentry… We don't have that very much anymore," he said in White Sulphur Springs, W.V.
Ratzenberger on Thursday said he supports Trump's call to invest in workforce development.
"Well, the president's got bucket loads of common sense because he grew up on building sites and that's actually why I became a fan of his right from the start because I have a background as a carpenter and on construction sites. You learn a lot of common sense," he told FOX Business' Neil Cavuto on "Cavuto: Coast to Coast."
More from FOXBusiness.com
The former "Cheers" and "Toy Story" actor sometimes judges people's character by their ability to complete hands-on tasks like putting together a table.
"It's okay to know how to hang your own screen doors. It's okay to know how to build a dog house. That doesn't stop you from being the CEO of a big corporation or being a brain surgeon. It doesn't stop you. It actually makes you more of a complete person to have a tool box," he said.
In addition, Ratzenberger believes that schools need to bring back "home economics" classes to help prepare children for adult life.
"We took that away from our kids. We stopped shop classes [and] home economic classes; you just can't find them anymore," he said.