CFTC Chairman: Barclays Wanted to 'Fend Off Negative Public Perception'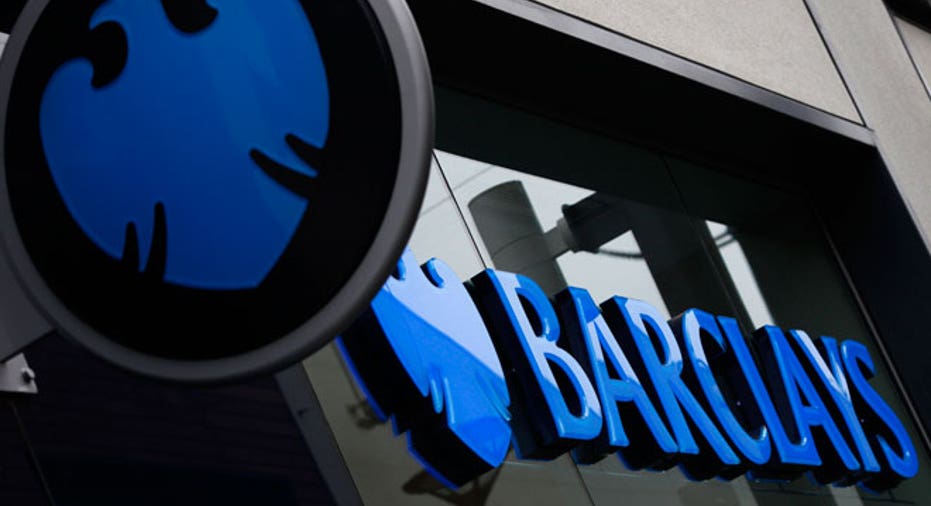 Barclays' senior management directed traders and employees in New York, London and Tokyo to manipulate "benchmark interest rates to benefit the bank's derivatives trading positions," according to prepared remarks of Gary Gensler, the chairman of the Commodity Futures Trading Commission.
Gensler, scheduled to appear Tuesday morning before the Senate Committee on Agriculture, Nutrition and Forestry, wrote that "Submitters were told not to submit at levels where Barclays was 'sticking its head above the parapet.' The senior management directive was intended to fend off negative public perception about Barclays' financial condition," according to his prepared remarks.
Click here to read his prepared statement
Barclays agreed to pay authorities in the United States and the United Kingdom more than $450 million for manipulating the London Interbank Offered Rate, or LIBOR.  Financial companies around the world use the LIBOR to determine interest rates for mortgages, bonds, credit cards and other products.  The U.S. Department of Justice confirmed Monday it is conducting "an ongoing criminal investigation into other institutions and individuals."
Gensler's appearance before the Senate panel arrives during two other scandals under his agency's jurisdiction: missing customer accounts at MF Global and the recent bankruptcy and scandal at   Peregrine Financial Group.  Gensler, in his prepared remarks, said of Peregrine that "Just like the local police cannot prevent all bank robberies, however, market regulators cannot prevent all financial fraud. But nonetheless, we all must do better."
Gensler also points to the National Futures Association, a self-regulatory organization for the U.S. futures industry, as "responsible for front-line oversight", and that it was responsible for conducting "periodic audits of Peregrine's customer funds in segregated and secured accounts. The NFA last completed such an audit in May 2011, and was in the process of conducting another periodic audit over the last several weeks," according to his prepared remarks.
Some congressional Republicans, however, hold Gensler responsible.  Last week, Senator Jerry Moran, (R-KS), called for Gensler to resign as he "has seemingly been more preoccupied with his Dodd-Frank Act power grab than with his core responsibilities," the senator said in a statement.
Gensler, in his remarks, said the federal government needs to reexamine the system of self-regulatory organizations as first-line regulators and that the CFTC needs more resources to conduct "direct oversight" of certain firms.